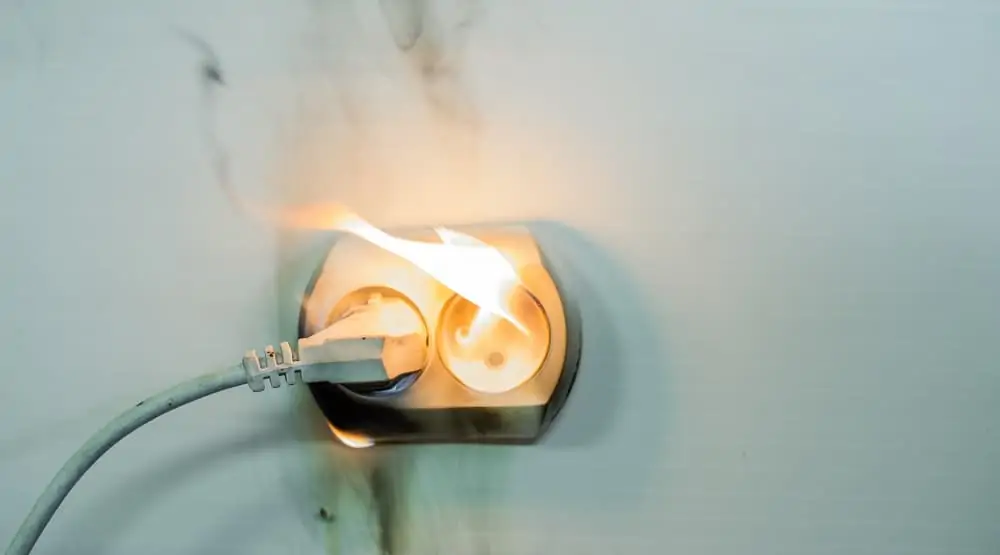 Defective Design Products Liability Lawyers
In product liability law, a design defect exists when a defect is built into the design of the product itself. In these types of cases, a plaintiff can claim compensation only by proving the defect in the design itself within the following criteria:
There is a hypothetical alternative design that would be safer than the original design.
The alternative design is as economically feasible as the original design.
The alternative design is as practical as the original design.
Lastly, the alternative design maintains the primary purpose behind the original design despite the changes made.
Do I have a defective design product liability claim?
You may have a case if you were injured as a result of a design defect in a product.
What are the challenges I face in getting the solution that I desire?
It is very difficult to prove any design defect unless the consumer is thorough with the product specifications. If you are unable to prove the elements in a design defect case, you may face challenges. A defective design product liability lawyer possesses years of experience in handling such cases and can help you overcome these challenges.
What solution does The Cochran Firm Atlanta offer to victims of defective design?
Product liability attorneys at The Cochran Firm Atlanta will work on your case from the beginning to the end. Our attorneys will make sure that you get the result you deserve.
What is the first step towards resolving my defective design liability queries?
Contact our office today at (404) 222-9922 for your free consultation.
Want to file a defective design claim? Contact our product liability lawyers, who have expertise in product liability cases including product recalls, design defects, manufacturing defects, and marketing defects. Call The Cochran Firm Atlanta toll-free at (404) 222-9922, or send us your queries using this inquiry form.