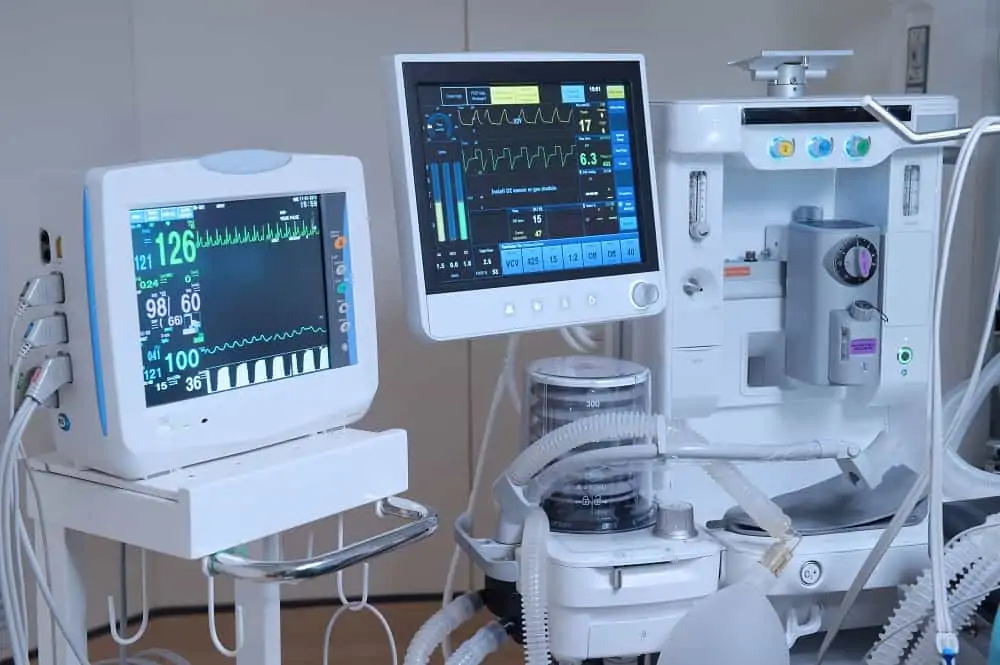 Atlanta Defective Medical Device Mass Tort Lawyers
Medical procedures involve many complicated devices. Proper usage of this equipment should be administered by the hospital authority. Medical devices are monitored by the Federal Food and Drug Administration. According to the Federal Food, Drug, and Cosmetic Act, there are at least 1800 categories of medical devices. Irrespective of precautionary measures, accidents do happen. When a medical device malfunctions in a certain situation and, as a result, the patients are injured or subjected to a serious medical condition, then one can file a defective medical device mass tort case. In this case, it is imperative to contact an experienced medical device mass tort lawyer.
Do I have a defective medical device case?
If you or your loved one has been subjected to a traumatic medical condition because of a medical device malfunctioning, then you are entitled to compensation. Contact our medical device mass tort lawyer at The Cochran Firm Atlanta for a free consultation.
What are the challenges I face in getting the solution that I desire?
Medical device manufacturers are often part of large corporations, with some of the best legal teams in the country. Medical device malfunctioning cases can be complex due to its technicalities. You need a mass tort lawyer who has experience and talent and who is capable of getting you the results you need.
What solution does The Cochran Firm Atlanta offer to the victims of defective medical devices?
The mass tort lawyers and staff at The Cochran Firm Atlanta are experienced in maintaining the high standard of excellence set by its founding partner in representing all of their clients. Our mass tort lawyers would be happy to analyze your case and discuss how they can help you and your family during your free initial case evaluation.
What is the first step towards resolving my queries regarding defective medical device mass tort claims?
Contact a medical device mass tort lawyer at The Cochran Firm Atlanta, who will help you understand the issue, analyze the tricky situation, and come up with the best possible solution to all your queries.
Want to file a defective medical devices suit? Contact our mass tort lawyers, who have expertise in mass tort lawsuits, including pharmaceutical mass torts, defective medical devices, defective products, and chemical exposure. Call The Cochran Firm Atlanta toll-free at (404) 222-9922, or send us your queries using this inquiry form.