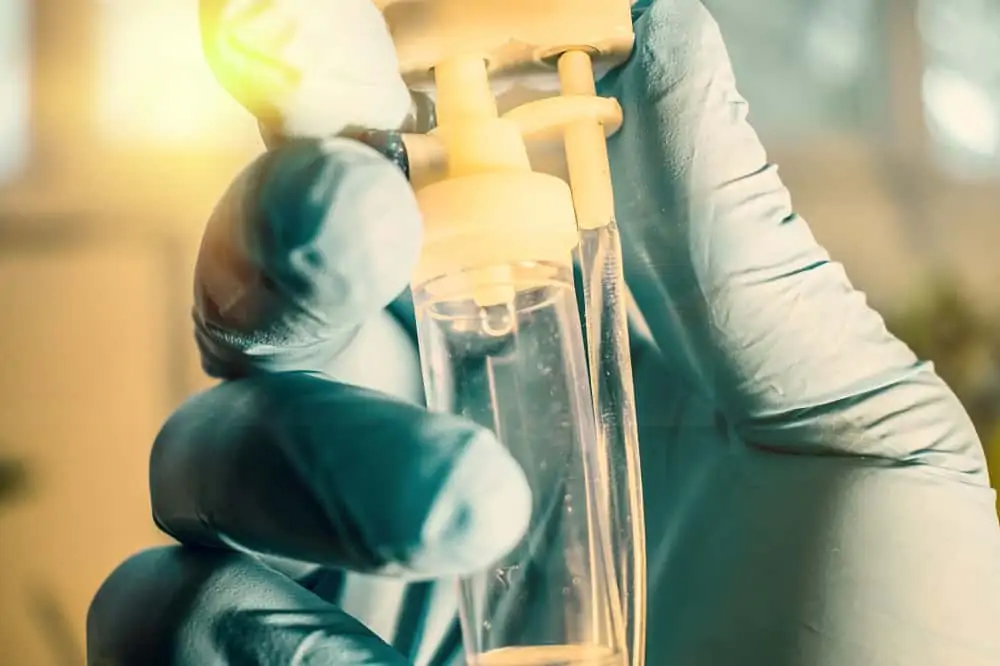 Atlanta Delayed Treatment Medical Malpractice Lawyers
Medical practitioners have certain social responsibilities towards their patients. Medical diagnosis may not be correct all the time, and, unfortunately, it can lead to many traumatic medical conditions. In such situations, victims are eligible to file a case against the practitioner. The majority of medical malpractice cases stem from an inaccurate diagnosis, delayed treatment, or no treatment at all.
Do I have a delayed treatment malpractice case?
After being diagnosed with a health issue, it is very important for the issue to be treated immediately. Timely treatment will benefit your immediate health and will prevent a prolonged illness in many cases. Medical professionals may delay treatment at times. This delayed treatment can affect your family, employment, and, most importantly, your health. If you or a loved has suffered from delayed treatment, there is help, and you could be entitled to compensation.
What are the challenges I face in getting the solution that I desire?
Each case is different, and the challenges that may stand in the way of getting to your desired solution may be different than in other cases. An experienced attorney should hear your delayed treatment claim. Also, bringing a lawsuit has its own challenges. The location where the medical malpractice lawsuit is filed, the court and jury that will hear it, and other factors that accompany the legal process can become challenges to your case.
What solution does The Cochran Firm Atlanta offer to victims of delayed treatment?
At The Cochran Firm Atlanta, we offer experienced delayed treatment attorneys who are well known for their exemplary work and are dedicated to getting the clients the compensation they deserve.
What is the first step towards resolving my queries regarding delayed treatment claims?
Let our experienced medical malpractice attorneys help you in taking the first step to resolving your queries. Call The Cochran Firm Atlanta today for a free consultation.
Want to file a delayed treatment claim? Contact our medical malpractice lawyers, who have expertise in medical malpractice cases involving anesthesia, surgical errors, nursing malpractice, hospital negligence, cancer malpractice, birth injuries, stillbirths, delayed diagnosis, and delayed treatment. Call The Cochran Firm Atlanta toll-free at (404) 222-9922, or send us your queries using this inquiry form.