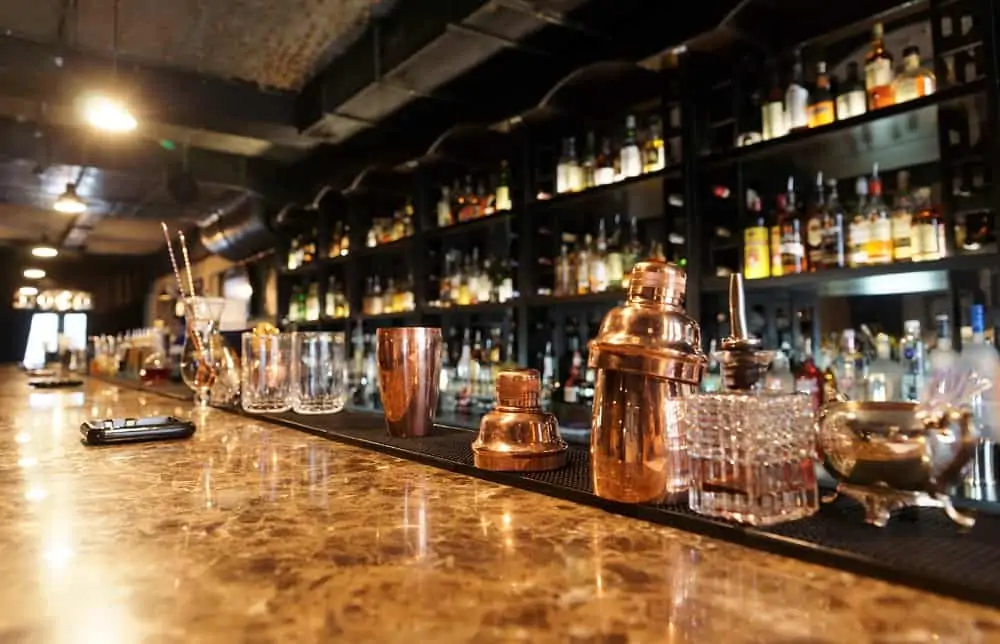 Atlanta Dram Shop and Liquor Liability Attorneys
Alcohol consumption carries with it a certain social responsibility. This responsibility is not just for the consumer but also for the business or host. If a business or host serves someone who seems intoxicated, they can be at fault for injuries that the drinker causes to a third party. If you or a loved one has been injured by a person who was served too much alcohol while visibly intoxicated, you may have a claim for compensation.
Do I have a dram shop or liquor liability claim?
When alcohol is served on someone's premises, the server should not serve alcohol to minors or those who are visibly intoxicated. Property owners can be liable for the injuries that result from serving alcohol to minors or those who are visibly intoxicated. If someone who should not have been served alcohol has injured you or a loved one, you may be entitled to compensation.
What are the challenges I face in getting the solution that I desire?
It is difficult to predict the outcomes of dram shop lawsuits. Every case is different and based on the facts involved. Many factors come into play in a lawsuit, and these factors can mount to huge challenges in the process of resolving your case. Factors such as where the case is filed can determine the judge and jury who will hear your case. These challenges become a part of the legal process and are not based on the facts.
What solution does The Cochran Firm Atlanta offer in a Georgia dram shop claim?
The Cochran Firm Atlanta offers experienced premises liability attorneys and staff who are well known for working hard to get their clients the desired results. Our experienced and well-recognized legal team will investigate your dram shop or social host liability claim and provide representation for you in this trying time.
What is the first step towards resolving my queries regarding a dram shop and liquor liability case?
Call The Cochran Firm Atlanta if you have questions about resolving your case. Our experienced legal team will assist you in pursuing the results you desire. Call today for a free consultation at (404) 222-9922.
Want to file a dram shop claim? Contact our premises liability lawyers, who have expertise in premises liability claims involving negligent security, slips and falls, third party claims, dram shops, pool drowning, attractive nuisance, bar negligence, and failure to warn. Call The Cochran Firm Atlanta toll-free at (404) 222-9922, or send us your queries using this inquiry form.