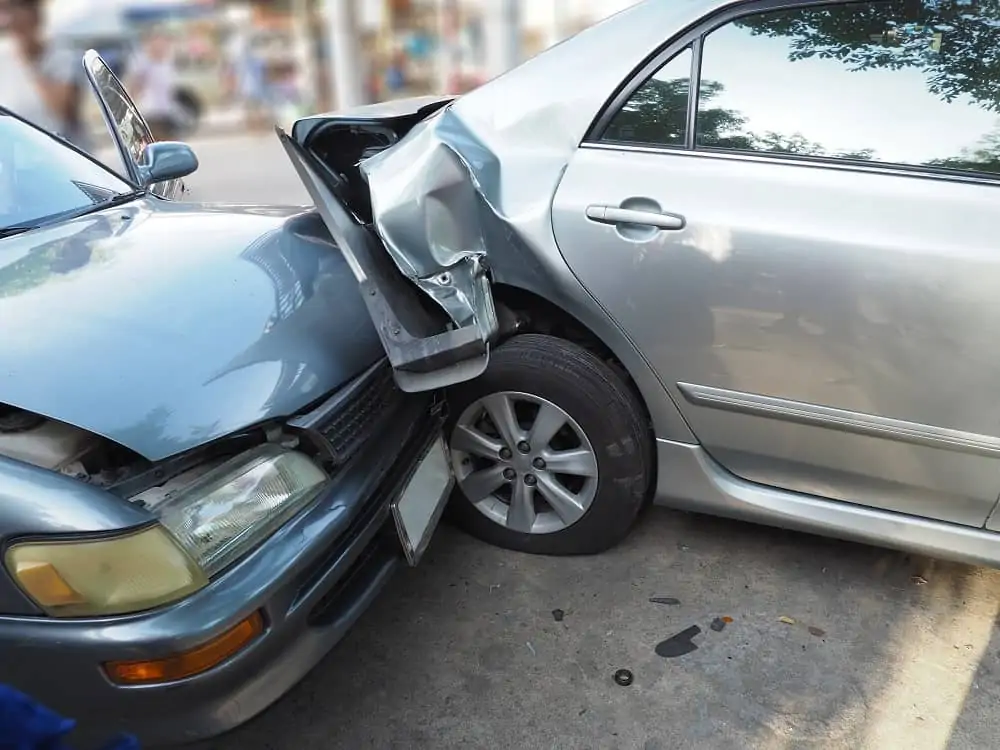 Atlanta Negligent Car Driving Accident Attorneys
A reckless driver is a person who fails to take proper care while driving. Reckless drivers include those who speed, are distracted, are very tired while driving or even drunk drivers. These drivers put themselves and others at risk. Under many circumstances, reckless drivers underestimate how one careless error can cause serious harm. Given the broad type of activities that can be included in this charge, it is crucial that you hire an experienced reckless driving accident lawyer to handle your case.
Do I have a reckless driving claim?
You may have a claim if you were injured in a car accident because of a reckless driver. You may be eligible to receive compensation for medical bills, lost wages and other expenses if you have been severely injured in a car accident as a result of reckless driving by a negligent driver.
What are the challenges I face in getting the solution that I desire?
A legal proceeding can be taxing, and the results can be unpredictable. Every case is different and comes with its own set of facts and challenges. Factors can depend on who you are suing, the court, the judge, the county, and many others.
What solution does The Cochran Firm Atlanta offer to victims of reckless driving accidents?
We offer experienced attorneys and staff who have an excellent record in working hard to get clients the results they deserve.
What is the first step towards resolving reckless driving accident queries?
The first step is to call The Cochran Firm Atlanta today. The auto accident attorneys at our firm have extensive knowledge in this area and know how to tackle each case. Our attorneys will walk you through the process of pursuing your claim.
Want to file a reckless driving claim? Contact our auto accident lawyers, who have expertise in accidents involving cars, trucks/trailers, buses, motorcycles, and others. We also cater to victims of defective roads, defective vehicles, DUI/drunk driving, and distracted driving. Call The Cochran Firm Atlanta toll-free at (404) 222-9922, or send us your queries using this inquiry form.