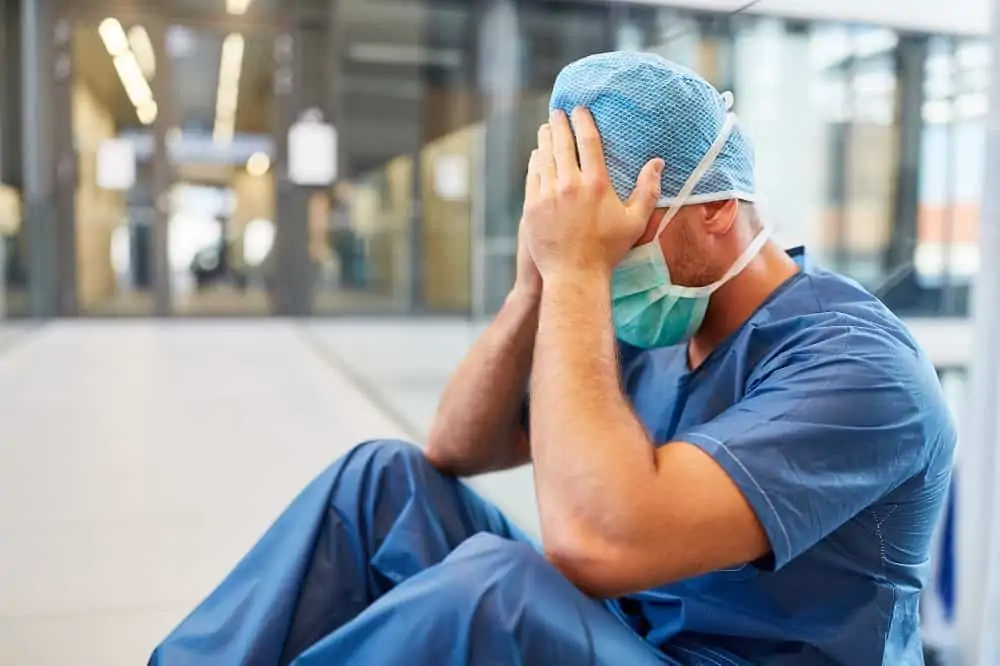 Atlanta Surgery Malpractice Lawyers
According to the Centers for Disease Control and Prevention, on average, there are 51.4 million surgeries performed in the United States each day. Surgery is a serious procedure, and multiple risks are associated with it. This risk increases when professionals are negligent and surgical errors happen. General anesthesia makes you both unconscious and unable to feel the pain during medical procedures. The aftermath of surgeries can be scary, and in some cases, it can be fatal.
Sometimes medical professionals are negligent in performing these medical procedures, causing you or your loved ones to endure serious mental, physical, and emotional trauma. In order to tackle these difficult situations, one should seek the advice of a professional medical malpractice attorney.
At The Cochran Firm Atlanta, our experienced medical malpractice team will advocate on your behalf.
Do I have a surgery malpractice claim?
Sometimes medical professionals commit surgical errors. Surgery is a very serious procedure, and if not done with the utmost care, it may result in horrific outcomes. It is the responsibility of a medical practitioner to take all the necessary precautions while performing a surgery. In the case of any medical negligence where, as a result, the victim is subjected to extensive bleeding, reaction to drugs, blindness, damage to the brain, stroke, or even death, then the victim can file a lawsuit. If you are considering whether or not you have a surgery malpractice case, it is advisable to be prompt and contact a surgical malpractice lawyer.
What are the challenges I face in getting the solution that I desire?
Despite its good intentions, the practice of medicine can result in dreadful outcomes. The procedures are so complicated that it is hard to prove a case against an experienced medical practitioner. This is the biggest challenge in medical malpractice actions. Also, bringing a lawsuit has its own challenges. The location where the lawsuit is filed, the court and jury that will hear it, and other important factors accompanying the legal process can become challenges.
What solution does The Cochran Firm Atlanta offer to victims of surgical errors?
At The Cochran Firm Atlanta, we offer experienced surgery malpractice lawyers who are well known for their hard work in getting the results that the victim is seeking. Our experienced legal team will work hard to investigate the validity of your claim and represent you in this trying time. We offer free consultation by our expert surgical malpractice lawyers to help you understand your legal rights regarding a possible surgical error.
What is the first step towards resolving my queries regarding a surgery malpractice case?
Let our experienced surgical malpractice lawyers help you in taking the first step to resolving your queries. The medical malpractice attorneys at The Cochran Firm Atlanta have years of experience handling complex surgical malpractice cases. Call the Cochran Firm Atlanta today for a free consultation.
Want to file a surgical errors claim? Contact our medical malpractice lawyers, who have expertise in medical malpractice cases involving anesthesia, surgery malpractice, nursing malpractice, hospital negligence, cancer malpractice, birth injuries, stillbirths, delayed diagnosis, and delayed treatment. Call The Cochran Firm Atlanta toll-free at (404) 222-9922, or send us your queries using this inquiry form.