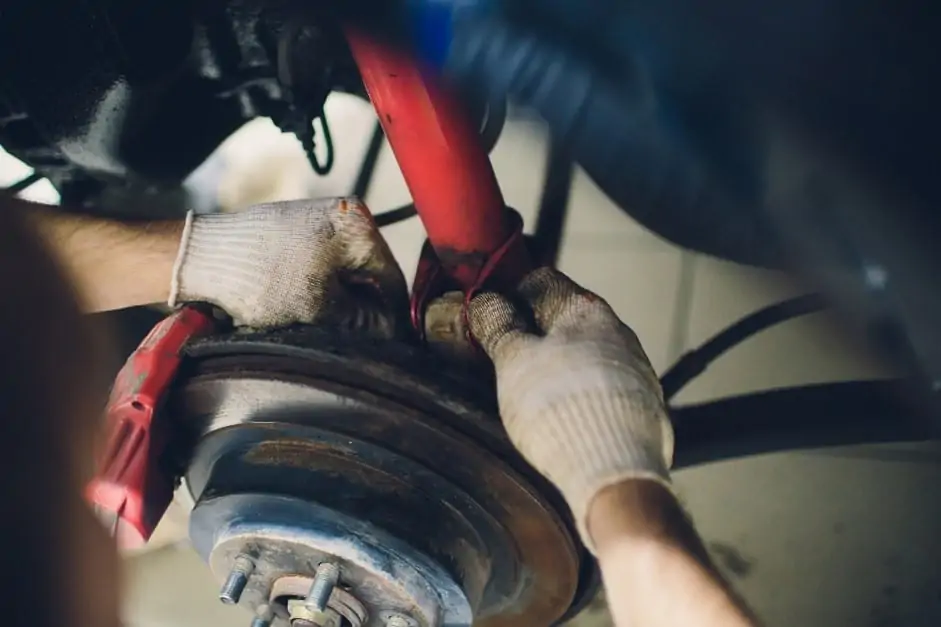 The National Traffic and Motor Vehicle Safety Act, originally enacted in 1966 gives the National Highway Traffic Safety Administration (NHTSA), the authority to issue vehicle safety standards and to require manufacturers to recall vehicles that have safety-related defects or do not meet Federal safety standards. Since then, according to NHTSA, more than 390 million cars, trucks, buses, RV's, motorcycles and mopeds have been recalled to correct safety defects. Another 66 million pieces of motor vehicle equipment, and 46 million tires have also been recalled.
Federal Motor Vehicle Safety Standards set minimum performance requirements for those parts of the vehicle that most affect its safe operation (brakes, tires, lighting) or that protect drivers and passengers from death or serious injury in the event of a crash (air bags, safety belts, child restraints, energy absorbing steering columns, motorcycle helmets). These Federal Standards are applicable to all vehicles and vehicle-related equipment manufactured or imported for sale in the United States (including U.S. territories) and certified for use on public roads and highways.
NHTSA has also provided examples of defects considered safety-related:
Steering components that break suddenly causing partial or complete loss of vehicle control.
Problems with fuel system components, particularly in their susceptibility to crash damage, that result in leakage of fuel and possibly cause vehicle fires.
Accelerator controls that may break or stick.
Wheels that crack or break, resulting in loss of vehicle control.
Engine cooling fan blades that break unexpectedly causing injury to persons working on a vehicle.
Windshield wiper assemblies that fail to operate properly.
Seats and/or seat backs that fail unexpectedly during normal use.
Critical vehicle components that break, fall apart, or separate from the vehicle, causing potential loss of vehicle control or injury to persons inside or outside the vehicle.
Wiring system problems that result in a fire or loss of lighting.
Car ramps or jacks that may collapse and cause injury to someone working on a vehicle.
Air bags that deploy under conditions for which they are not intended to deploy.
Child safety seats that contain defective safety belts, buckles, or components that create a risk of injury, not only in a vehicle crash but also in non-operational safety of a motor vehicle.
There are other vehicle components that can cause death and life-threatening injuries during an accident for which an injured person make seek recourse. Many states have enacted product liability laws that allow vehicle manufacturers to be sued for the defects that cause injury to individuals. These laws can be complex and the vehicle manufacturers fight these cases hard. Usually, several different types of vehicle experts will have to be retained to inspect and test the defective vehicle after the crash to prove the cause of the accident.