Coming Soon!
We are currently still working on this page. Check back soon for the finished result!
In the meantime, check out our other Office Locations.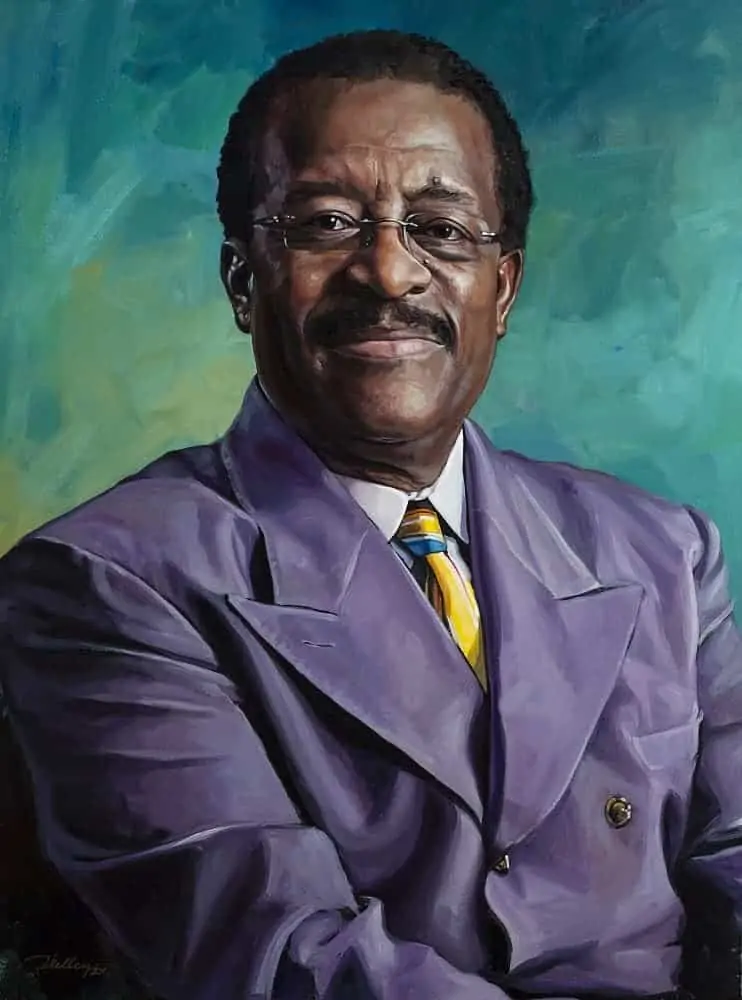 Did You Know?

Cochran Firm founding partner Jock Smith was an enthusiastic fan of all New York sports. In 1984 Jock started what would become an enormous collection of sports memorabilia after his wife, Yvette, gave him a small bust of baseball legend Hank Aaron. Over the next 30 years Jock grew the collection to over 10,000 pieces of historic sports memorabilia across nearly all major sports, and every piece after the small plastic bust was found and collected by Jock himself. After his passing in 2012 his daughter Janay curated and cataloged his entire collection. Also in 2012, many of his pieces found a home at SCORE! Interactive Sports Exhibit located in the Luxor Hotel in Las Vegas, Nevada. SCORE! was the first African American owned business on the Las Vegas strip. In 2016 she loaned and donated many pieces of his collection to the Smithsonian Institute's National Museum of African American History and Culture in Washington, D.C. where the loaned items will remain until 2026.


Some of the more notable items include:

- Muhammad Ali's custom ring
- Satchel Paige's Cleveland Indians jersey
- Jackie Robinson's Brooklyn Dodgers jersey and bat
- Joe Louis' boxing gloves
- Mike Tyson's boxing trunks
- Jim Brown's 1957 MVP trophy
- Edwin Moses' track suit from the 1987 World Championships
- A Walter Payton helmet
- A Jerry Rice helmet
- Julius Erving's 1983 NBA Championship ring
- Bill Russell's Boston Celtics jersey

Possibly two of the most historically significant pieces that Jock collected through the years are the cleats worn by Jesse Owens during the 1936 Olympics in Berlin, Germany. Not only did Owens become the first American track and field athlete to win a total of four gold medals at a single Olympic event, but his historic performance was a direct rebuke to the Nazi idea of Aryan superiority.

Back to The Cochran Firm Home