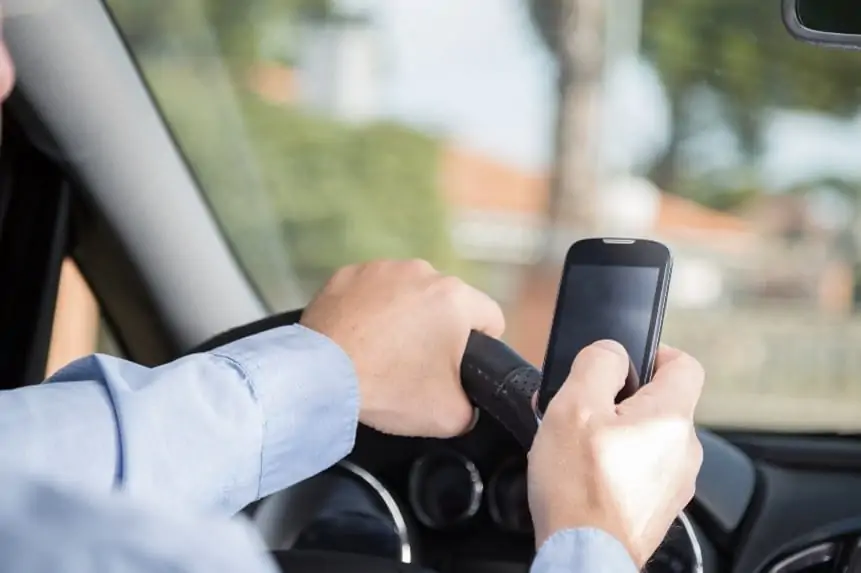 Distracted driving is becoming an ever increasing cause of automobile accidents worldwide. In 2019, distracted driving caused 3.142 deaths and 400.000 injuries in the U.S. About 1 in 5 of the people who died in car crashes involved distracted driving.
Distracted driving is defined as anything that takes your attention away from driving. There are three main types of distraction according the Transportation Safety Division of the Centers for Disease Control and Prevention"
Visual: Taking your eyes off the road;
Manual: Taking your hands off the wheel;
Cognitive: Taking your mind off driving.
Sending a text message, talking on a cell phone, using a navigation system, eating while driving are a few examples of behaviors that constitute distracted driving. In fact, texting while driving has become such a massive problem that 48 states have banned texting and driving as of 2019.
According to the United States Department of Transportation, it takes 5 seconds to read a text message. During these 5 seconds that your eyes are off the road, a distracted driver driving at 55 miles per hour can drive the length of a football field.
The AAA foundation conducted a study in 2018 that found that texting while drive doubles the chances for a car accident. Aside from doubling your chances of an accident, texting triples the odds of going over a curb, leaving the road, crashing into a tree or colliding with a sign.
Twenty-five percent of the distracted drivers involved in fatal crashes were young adults aged 20-29. Drivers aged 15-19 were more likely to be distracted than drivers aged 20 and older, among drivers in crashes where someone died. Among these drivers, 8% of drivers 15-19 were distracted at the time of the crash.
Fifty-percent of teenagers believe that they have a smartphone addition problem. When you combine this addiction problem with this age group's inexperience in driving, it is literally an accident waiting to happen. In 2019, 39% of high school students who drove in the past 30 days texted or emailed while driving on at least one of those days.
Keep your eyes on the road. Pay attention. Put your phone on do not disturb when driving. It can save lives. It can save your life!!