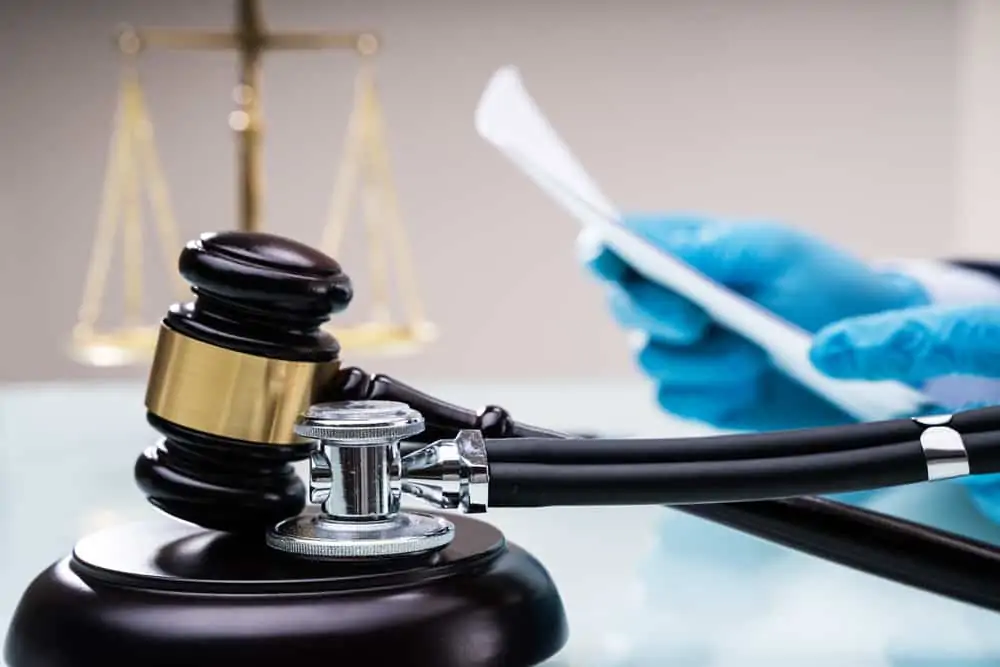 According to the Institute of Medicine, each year over 100,000 people die from medical mistakes. Many more suffer permanent and serious injuries.  These stunningly high rates of medical errors—resulting in deaths, permanent disability and unnecessary suffering –are simply unacceptable in a medical system that promises first to "do no harm."
According to a report by the National Academies' Institute of Medicine, the nation's health care industry has failed in its ability to provide safe, high-quality care consistently to all Americans. Reorganization and reform are urgently needed to fix what is now a disjointed and inefficient system.
The majority of medical errors do not result from individual recklessness, the report says, but from basic flaws in the way the health system is organized. Thus, not every bad outcome means that malpractice was committed. How are you supposed to know the difference?
The Cochran Firm New Orleans attorneys have extensive experience in handling all types of medical malpractice cases including cases involving spinal cord injuries, failure to diagnose heart attacks, failure to diagnose cancer, birth injury cases, Erb's palsy cases, cerebral palsy cases, brain injury cases, infection cases, amputation cases, surgical errors, medication errors, kidney dialysis and many more.
Our managing partner, Mr. Jeffrey Mitchell is Board Certified to Handle Medical Malpractice cases by the American Board of Professional Liability Attorneys. He is one of only 18 attorneys in the State of Louisiana holding this board certification.
We also have the resources to handle these cases at the highest level, including access to the top medical experts in the country to assist us in our representation. Call The Cochran Firm New Orleans today for your free case review.