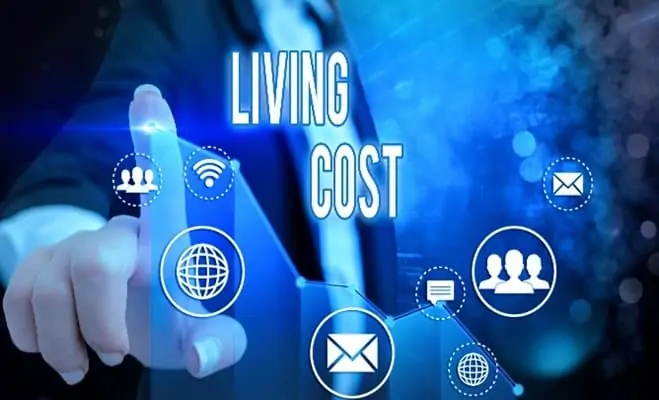 Employers of seamen are obligated to pay the seaman for his day-to-day living expenses and his medical expenses arising out of injures suffered by seamen. The day-to-day living expenses are referred to as "Maintenance" and the medical expenses are referred to as "Cure." Although the employer's obligation to pay maintenance and cure arises from maritime common law, the Jones Act provides seamen with additional protections.
Maintenance and Cure must be paid by the employer until the seaman is fit for duty, or until he has reached a point where additional medical treatment will not help him. This is referred to the seaman having reached "Maximum Medical Improvement", and does not mean that the injured person has fully recovered from his/her injuries.
Typically, Maintenance includes such expenses like:
Rent or mortgage
Utilities
Property taxes
Homeowner's insurance
Food
It DOES NOT include payment for things that are not considered necessary household expenses like:
Car payments
Cable TV
Telephone service
Internet Service
Cure encompasses the reasonable and necessary medical expenses of the injured seaman as a result of the accident as well as the cost of transportation for getting that medical treatment.
Historically, even though Maintenance is designed to pay for the injured worker's room and board, maritime employers and insurers have gotten away with paying trivial sums on the order of $8.00-$10.00 a day ($240.00-$300.00 a month) for Maintenance regardless of the seaman's actual living expenses.
In 2015, The United States Fifth Circuit Court of Appeal established a maintenance rate of $30-$50 a day, ($900-$1,500 a month). The Fifth Circuit has also held in numerous other cases that an employer's deliberate and willful failure to pay maintenance and cure benefits will expose the owner to a claim for attorney's fees. The U.S. Supreme Court, in 2009 held that employers who willfully and wantonly disregard paying maintenance and cure may be liable for punitive damages, or damages designed to punish the employer.