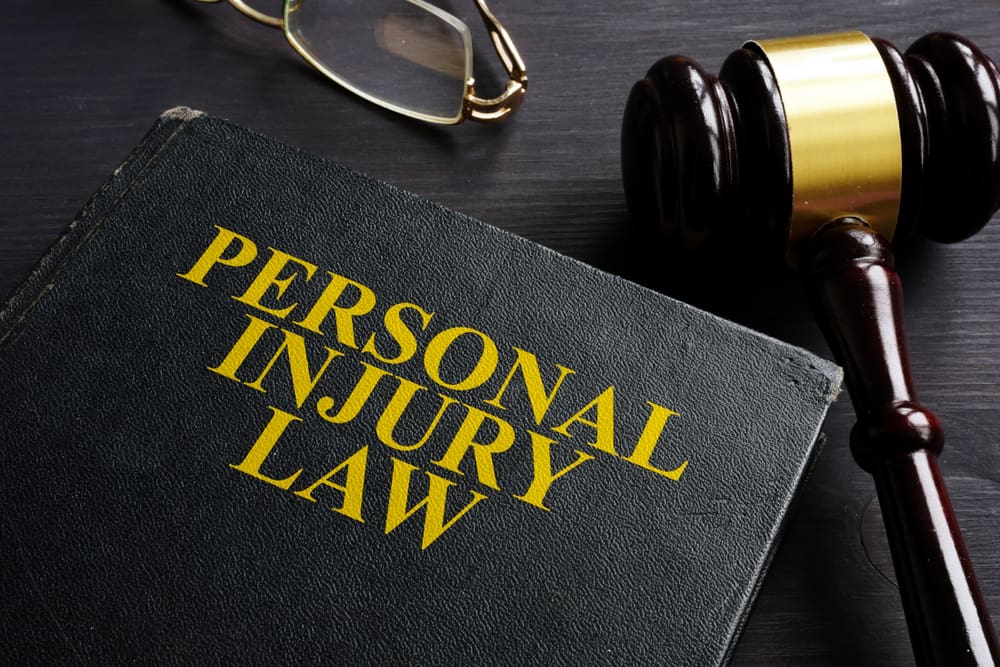 Personal injury is a term in the legal industry used to refer to an area of legal practice that encompasses the negligence of one person that causes an injury to another person. It is also referred to as Tort Law, an area to redress a wrong done to a person and provide relief from the wrongful acts of others, usually by awarding monetary damages as compensation in a civil court of law.
Louisiana Civil Code Article 2315 provides that: "Every act whatever of man that causes damage to another obligates him by whose fault it happened to repair it." This law is so rooted in our Louisiana civil justice system that it is actually derived from the ancient Roman Ruler Justinian. It simply means that if a person's act causes harm to another, he has to compensate that person for his injuries/damages.
There are many types of Personal Injury cases arising from the wrongful conduct of others. Some of these include:
· Automobile accidents
· Truck accidents
· Medical Malpractice
· Premises Liability accidents
· Products Liability accidents
· Traumatic Brain Injury cases
· Maritime accidents
· Wrongful Death actions
The type of personal injury case dictates what experts and witnesses will need to be called on to prove that the person was negligent in causing damages to the victim. And these cases may require extensive resources to hire experts and medical witnesses to provide care and testimony for the injured person.
Personal injury cases must be instituted in a civil court and are subject to time limitations to institute the action after the accident. Each state has a statute of limitations which set forth the time periods that a claim for personal injury must be instituted. If an action is not brought within the applicable statute of limitations, it will be barred forever from being brought to court.
Personal injury cases also require the plaintiff, or person filing the lawsuit, to prove all of the elements of his case by a preponderance of the evidence. This simply means that the thing that is to be proven must be more likely so than not (50.1% vs. 49.9%) true in order to prevail in the lawsuit.
The legal elements that the plaintiff must prove in a personal injury lawsuit are liability, causation and damages.
At the Cochran Firm New Orleans our team has extensive experience in handling all types of personal injury matters. We also have a proven track record of success. We are very detailed oriented and thoroughly prepare for every deposition, motion, hearing or trial in the case. Let us help you review your personal injury matter. There is no cost to you for the free case review. And since we work on a contingency fee basis on most cases, you will not owe us a legal fee unless we obtain a recovery on your behalf.