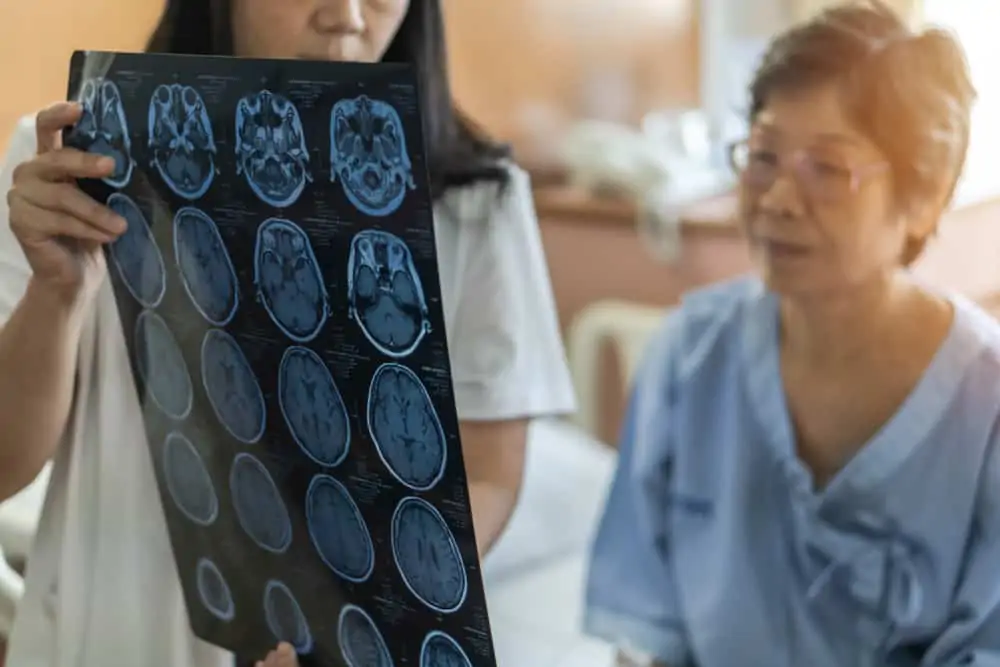 Initial Treatment
Treatment of traumatic brain injury may vary significantly depending upon the severity of the injury. Initially, physicians are concerned with diagnosing and addressing any bleeding that may be ongoing inside the brain as a result of the brain trauma. Edema or swelling is also a concern since the skull is an enclosed inflexible capsule that does not expand when the brain swells and expands as a result of injury. Bleeding and swelling can cause secondary or further damage to brain cells.
Protecting the patient's airway or ability to breathe properly is also an immediate concern. Head/facial injuries can cause collapse of airways.
Post Hospital Treatment
Following hospitalization, patients are typically transferred to an inpatient rehabilitation unit for a moderate or severe TBI or discharged to the care of their treating neurologist in mild TBI's.
Neurological Rehabilitation
Moderately to severely injured TBI patients may also be referred for inpatient or outpatient rehabilitation following their hospitalization. This usually involves individually tailored treatment programs characterized by a treatment team that is usually headed by a physical rehabilitation physician and a case manager. The overall principle of neuro rehab is to incorporate compensation strategies into the lives of the TBI patients at the same time as they are trying to improve and recover their functions.Neurological Treatment generally consists of monitoring symptoms, complete neurological examinations, MRI's or other imaging to monitor or explain ongoing symptoms, prescribing medications such as anti-seizure, headache, and pain medications. The neurologist may also test for anosmia (loss of sense of smell), perform sleep studies to help assess any sleep disturbances, and order neuropsychological testing to determine the nature and extent of any ongoing cognitive deficits.