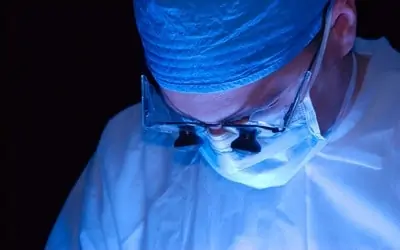 The following are cases handled by attorneys at the firm against the Veterans Administration. These do not represent all of the VA cases that the firm has handled, but a representative few:
Failure to Diagnose Lung Cancer
A patient presented to the VA hospital with complaints of difficulty breathing. Although a chest x-ray revealed early stages of lung cancer, it went undiagnosed and untreated for more than a year. The patient suffered a premature death from that delayed diagnosis.
Failure to Diagnose Anal Abscess
Patient presents to VA hospital with severe rectal pain. Examination revealed swollen and red tissue. Patient was sent home with a diagnosis of hemorrhoids. He returned to his home state with a severe and worsening infection. He went to a second VA hospital where he was again misdiagnosed. The patient was suffering from an anal abscess which required incision, drainage and IV antibiotics. However, he did not timely receive this treatment and as a result, he died a premature death.
Failure to Diagnose Neck Cancer
Patient presents to a VA hospital with signs and symptoms of neck pain, swelling, drainage and inflamed tissue. Patient's neck cancer was neither diagnosed or treated until it was too late resulting in his death.