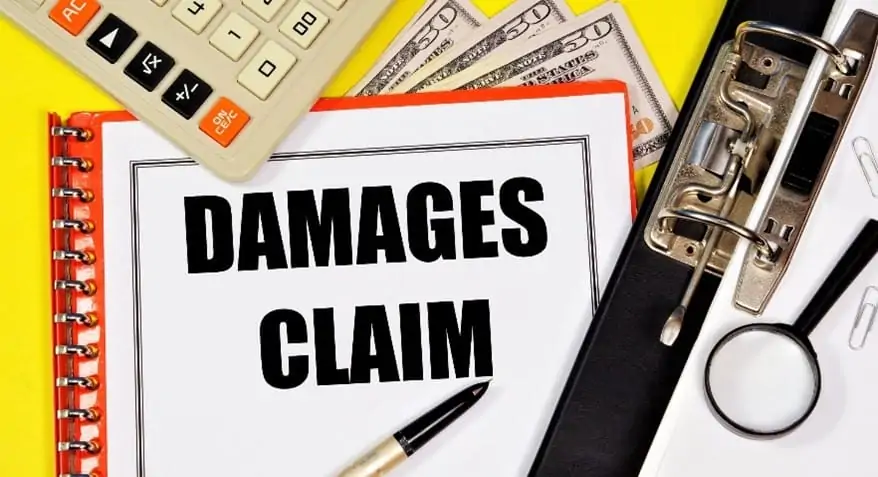 In Louisiana, unlike many other states, monetary awards for the wrongful death of a loved one are not unlimited. In Louisiana, wrongful death damage are meant to compensate the designated survivors for their loss of the deceased. Specifically, the Louisiana courts have held that the elements of damage in a wrongful death action are:
· Loss of love and affection
· Loss of services
· Loss of support
· Medical expenses
· Funeral expenses
In addition to monetary compensation for the above elements, courts have also allowed the award of general damages for mental anguish, grief and anxiety. Mental anguish and grief refers to the pain, discomfort, inconvenience, anguish and emotional trauma that accompany the injury. In a wrongful death case general damages would be the initial shock, anxiety and distress that a child experiences as a result of the loss of a parent.
Loss of love and affection goes beyond the initial grief and emotional trauma. These damages compensate the surviving relatives for the enduring and irreversible loss of a parent or loved one. While grief is the presence of an emotion as a result of a loved one's death, loss of love and affection is the absence of an experience, specifically the absence of a love previously bestowed.
Moreover, in Louisiana, amounts recoverable for loss of love and affection of the deceased may differ among the plaintiffs on the basis of differing degrees of affection which existed between the deceased and the different plaintiffs or differing degrees of guidance needed by minor plaintiffs.
In a wrongful death action brought by a child for the loss of a parent, the child may recover for loss of financial support, including all financial contributions that the deceased would have made to her dependents but for her wrongful death, as well as the monetary value of services the deceased provided and would have continued to provide but for her wrongful death.
When the death of a spouse is involved, the surviving spouse may recover damages for the loss of consortium. The factors of a loss of consortium claim include loss of society and companionship, loss of support and family income and loss of performance of material services including educational and household help for children.