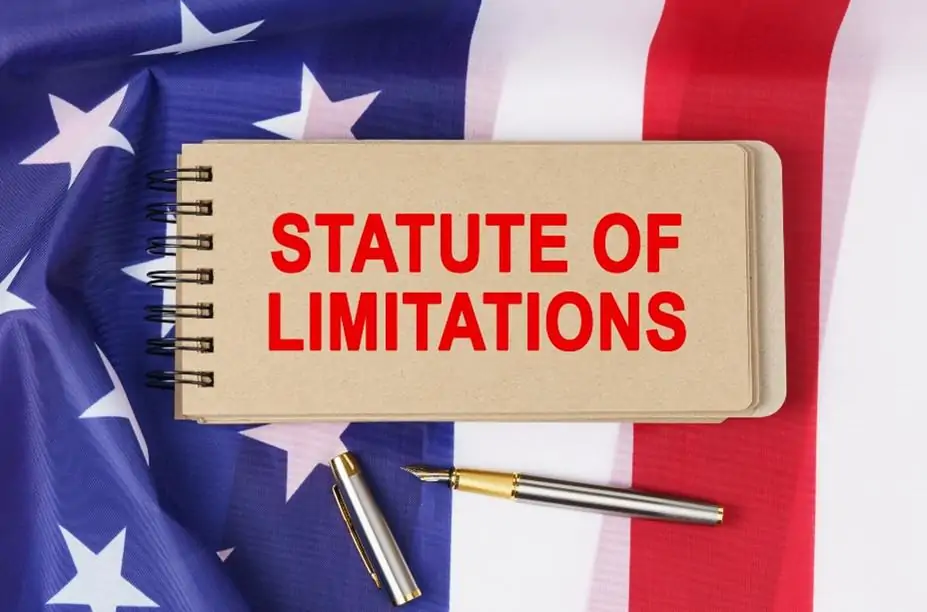 Each state has its own rules regarding the statute of limitations that is applicable to various types of civil actions. You should consult an attorney before attempting to interpret any laws regarding the statute of limitations as these laws get amended and or repealed with frequency.
In general, the following states require that an action for Wrongful Death must be instituted within:
States with a TWO YEAR Statute of Limitations In a Wrongful Death Action:
Alabama -Section 6-5-410 (d)
Alaska -Section 09.55.500 (a)
Arizona Ariz. Rev. Stat. Section 12-542
California – CA Code of Civ. Proc. Section 335.1
Colorado Section 13-21-201
Connecticut Section 52-555(a)
Delaware Del. Code tit. 10, Section 8107
District of Columbia D.C. Code Section 16-2701
Florida Section 95-11 (4)9d)
Georgia O.C.G.A. Section 9-3-33
Hawaii Haw. Rev. Stat. Section 633-3(b)
Idaho – Idaho Code Section 5-219(4)(a)
Illinois – 740 ILCS 180/2(d)
Indiana – IC-34-23-1-1
Iowa – Iowa Code Section 614.1
Kansas – Kan. Stat. Section 60-513(a)(5)
Maine – Me. Rev. Stat. tit. 18-C Section 2-807
Nebraska – Neb. Rev. Stat. 30-810
Nevada – Nev. Rev. Stat. Section 11.190(4)(e)
New Jersey – Section 2A:15-3
New York – N.Y. Est. Powers & Trusts Law Section 5-4.1 
North Carolina – N.C. Gen. Stat. Section 1-53
North Dakota – Section 28-01-18 (4)
Ohio – Ohio Rev. Code Section 2125.02
Oklahoma – Title 12, Ch. 17, Section 1053A
Pennsylvania – Pa. Stat. and Cons. Stat. Section 5524(2)
Texas – Tex. Civ. Prac. & Rem. Code Section 16.003(b)
Utah – Utah Code sections 78B-2-304(2)
Vermont – Title 14, Ch. 071, Sub. Ch. 003, Section 1492
Virginia – Va. Code Section 8.01-244(B)
West Virginia – W. Va. Code Section 55-7-6(d)
Wisconsin -(car accident deaths only) Section 893.54(2m) 
Wyoming – Wyo. Stat. Section 1-38-102
States with ONE YEAR Statutes of Limitation in a Wrongful Death Action:
Louisiana - La. Civ. Code Section 2315.1
Kentucky (1 year from date personal representative is appointed) Ky. Rev. Stat. Section 413.140, 413.180
Tennessee – Tenn. Code Section 28-3-104
Other states have longer statutes of limitations in Wrongful Death Actions. The Cochran Firm New Orleans works with its partners around the country to bring justice for its clients. We routinely handle cases in other states and along with our partners understand and navigate through complex issues involving statutes of limitations in these cases.