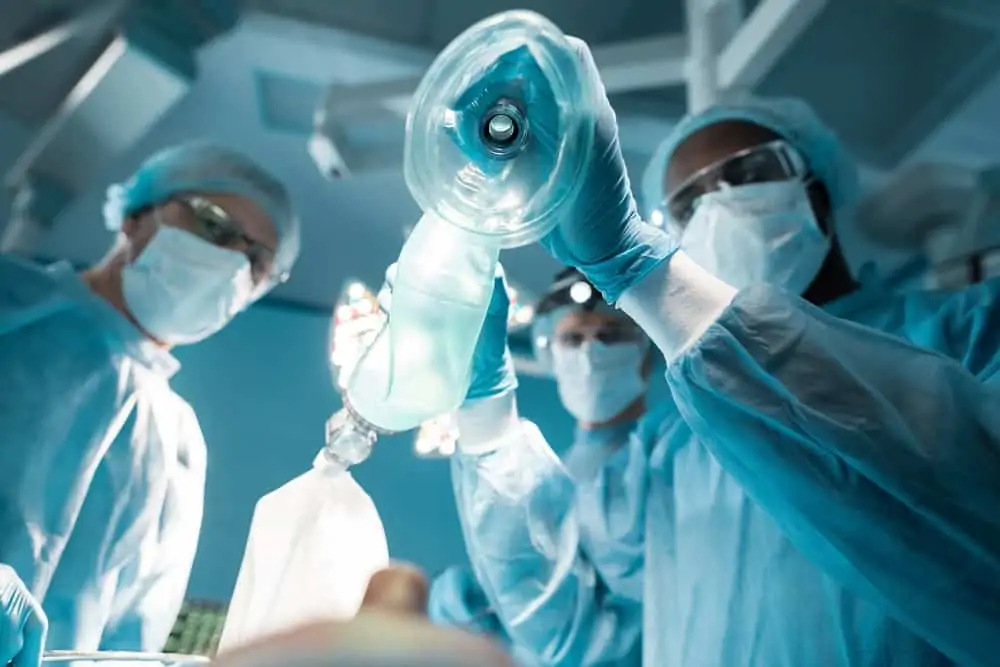 Atlanta Anaesthesia Lawyers
Medical procedures involve many important stages, and administering anaesthesia is one of them. Anaesthesiologists are of great demand these days. In the past, their service was limited to hospitals, but now they practice in spas, dental clinics, cosmetic clinics, etc. Anaesthesia dosage should be given appropriately, keeping all the vital signs under check. Any incorrect practice can lead to severe damages, like paralysis.
Do I have an anaesthesia malpractice case?
You are usually placed under anaesthesia before going into surgery. This procedure makes you unconscious and unable to feel the pain that the procedure produces. Sometimes medical professionals can negligently administer anaesthesia, causing you or your loved one to suffer serious or even fatal injuries. If you or your loved one has suffered as a result of negligently administered anaesthetics, you may have an anaesthesia malpractice claim for compensation.
What are the challenges I face in getting the solution that I desire?
Despite its good intentions, the practice of medicine can have bad results. Some things that may occur in surgery cannot be held against the medical professional performing the procedure. This is the case in the majority of medical malpractice actions. Also, bringing a lawsuit has its own challenges. The location of where the lawsuit is filed, the court and jury that will hear it, and other factors that accompany the legal process can become challenges to your case.
What solution does The Cochran Firm Atlanta offer the victims of anaesthesia malpractice?
At The Cochran Firm Atlanta, we offer experienced anaesthesia malpractice lawyers, who are well known for taking up various complicated cases and experienced in fighting the case for their client. Our experienced legal team is passionate about what they do, and they will listen to your plight.
What is the first step towards resolving my queries regarding an anaesthesia malpractice claim?
Let our experienced staff help you in taking the first step to resolving your anaesthesia malpractice case. Call The Cochran Firm Atlanta today for a free consultation.
Want to file an anaesthesia malpractice claim? Contact our medical malpractice lawyers, who have expertise in medical malpractice cases involving anaesthesia, surgical errors, nursing malpractice, hospital negligence, cancer malpractice, birth injuries, stillbirths, delayed diagnosis, and delayed treatment. Call The Cochran Firm Atlanta toll-free at (404) 222-9922, or send us your queries using this inquiry form.