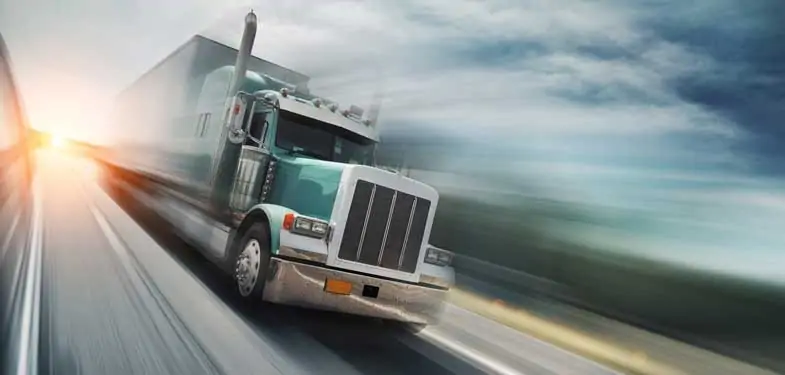 Atlanta Truck Accident Attorney
At The Cochran Firm Atlanta, we fully represent all victims of truck accidents in Georgia, including those involving 18-wheelers, semi trucks, big trucks, and tractor-trailers. Since getting monetary compensation for injuries sustained from an accident involving a commercial vehicle like a truck or 18-wheeler can be more complicated than from a private motorist, it is imperative that you consult with a truck accident attorney after the accident. Georgia accounts for an average of 200 fatal truck accidents every year and 50% of trucking accidents in Georiga involve out-of-state carriers.
Complexities of Truck Accident Litigation in Georgia
Truck accident cases can be more complicated than a standard auto accident because employees drive trucks, not individual motorists. This case not only involves the person operating the vehicle but also the commercial employer of the driver. There is also the possibility of third-party responsibility.
There are specific guidelines on how to file a truck accident claim in Georgia in order to help those who have been injured get proper compensation. Following any necessary medical treatment, speak with an attorney immediately.
Tractor-trailers are an important way to transport products in Georgia. However, truck drivers often drive for long hours, become sleep deprived, and contribute to accidents by driving too fast, among other things. As a result, a truck driver's mistake can cause the most dangerous trucking accidents and many victims are seriously injured.
Do I have a valid trucking accident case under Georgia laws?
You may have a case if you were injured in an accident with a big truck, a semi truck, a tractor-trailer, or an 18-wheeler. In Georgia, truck accident cases have a two-year statute of limitations. However, it is best to consult an experienced attorney right away in order to not lose any fighting chance to get a proper compensation.
What are the challenges I may face in order to get proper compensation?
The trucking and insurance companies will try to settle your case in the least expensive way, regardless of the extent of your injuries, which could require consistent medical attention, as well as a loss of wages if you are unable to work.
You also need to understand the steps the truck driver should have taken to prevent the tragedy from taking place. By understanding the extent of the driver's negligence you will be able to determine the strength of your case.
What solution does Truck Accident Lawyers at The Cochran Firm Atlanta offer to truck accident victims?
In hopes of avoiding financial responsibility for future medical expenses and lost wages, many insurance companies try to reach a quick settlement with an injured person, so it is imperative to never settle without first speaking with a reliable Atlanta lawyer!
What is the first step towards resolving my queries on truck accident litigations in Georgia?
Don't be trapped into a quick settlement with a trucking or insurance company. Contact The Cochran Firm Atlanta today if you would like to speak with someone about your case, free of charge and without obligation.
Want to file an Injury & accident claim, contact our Accident Lawyers, who have expertise in Auto Accident, Car Accident, Brain Injury, Personal Injury, Premises Liability, Truck Accident, Police Misconduct and other areas of practice. Call The Cochran Firm Atlanta toll-free at (404) 222-9922, or send us your queries using this inquiry form.