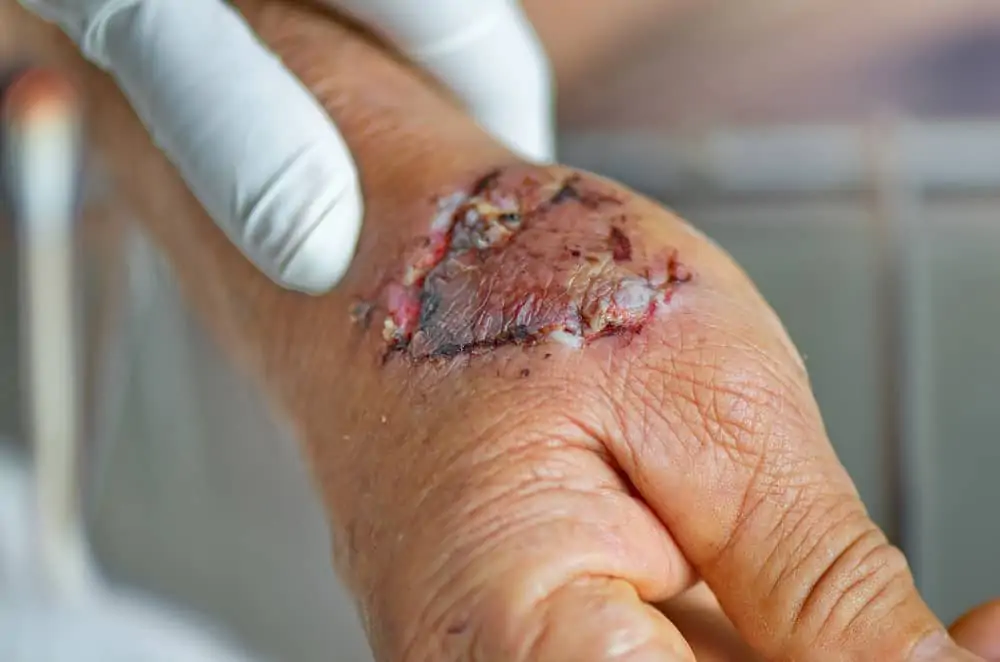 Atlanta Dog Bite Attorney
The Humane Society of the United States reports that over 62% of American households own pets. Animals are like their family members. One cannot ignore the fact that animals can behave in an unpredictable manner. A few animals are prone to violence and can attack without warning.
The result of a dog bite or an animal attack can lead to serious injuries. These injuries can cause permanent scars, deformities, fractured bones, etc. Certain deformities cannot be corrected even with plastic surgeries, and the loss could be permanent. In this case, it is imperative to seek legal advice of an animal bite lawyer.
Do I have a dog bite or animal attack case?
If you were injured because of a dog bite or animal attack that has led to disfigurement that requires surgery or severe scarring, infection, broken bones, etc., then you may have an animal attack case. Contact our animal bite lawyer at The Cochran Firm Atlanta for a free consultation.
What are the challenges I face in getting the solution that I desire?
A victim might face various challenges while filing an animal attack case. The owner of a pet is responsible for any kind of animal attack, but it is very difficult to prove fault. These challenges can act as a hindrance in legal proceedings. If your dog or animal bite incident does not have witnesses, then it may be difficult to prove the case. Given the challenges, it is crucial to consult an animal bite lawyer who has experience in dealing with animal attack cases. The animal bite lawyers at The Cochran Firm Atlanta work diligently to get you a fair compensation for your injuries.
What solution does The Cochran Firm Atlanta offer to victims of dog bites?
The animal bite lawyers at The Cochran Firm Atlanta are experienced in dealing with animal attacks and the injuries associated with them. We have expertise in handling cases wherein a victim has been injured because of the conduct of another person. The animal bite lawyers will help the victim file a case and get deserved compensation for the pain, medical bills, loss of wages, etc.
What is the first step towards resolving my queries regarding dog bite claims?
If you or a loved one has suffered a personal injury as a result of a dog bite or animal attack, request a free consultation at The Cochran Firm Atlanta by calling (404) 222-9922. There are no fees or expenses unless we recover.
Want to file animal attack claim? Contact our personal injury lawyers, who have expertise in injury cases including product liability claims, dog bites, mass transit injuries, police brutality, and catastrophic personal injuries. Call The Cochran Firm Atlanta toll-free at (404) 222-9922, or send us your queries using this inquiry form.