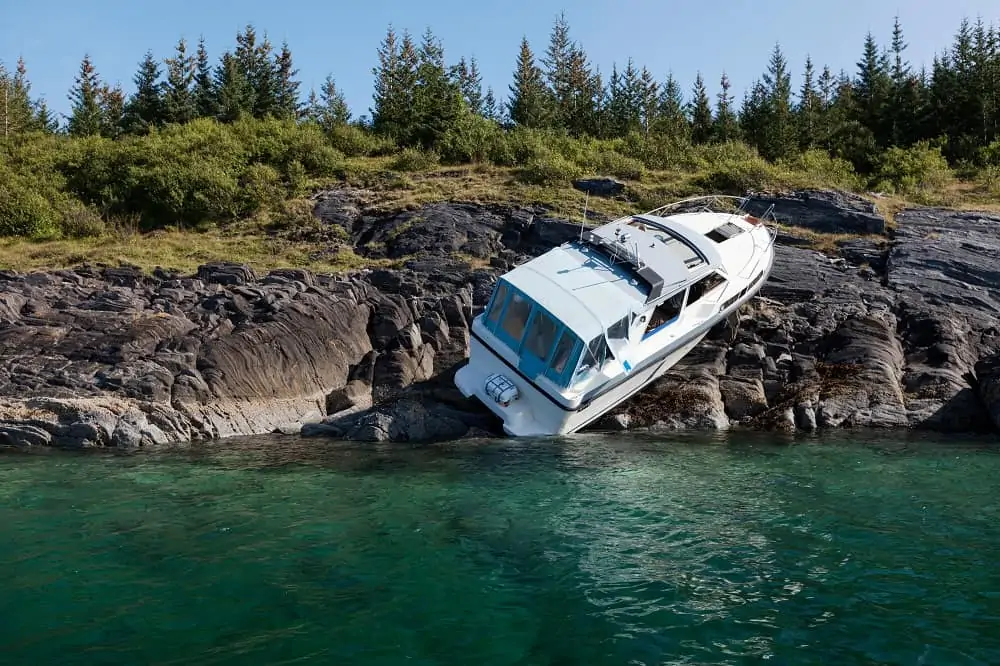 Atlanta Boating Accident Lawyers
Boating is a great way to relax and enjoy the Georgia waters. However, boats are high-powered vehicles that can be very dangerous if not managed in a safe and careful way. If you have suffered injuries because of someone's wrongdoing involving a boat, please contact the boat accident attorneys at The Cochran Firm Atlanta at 404-222-9922 for your free consultation. Our boat accident lawyers have the expertise to protect your rights and the skills to get the compensation you deserve.
Do I have a boating accident case?
If you have been injured because of a boating accident wherein the boat driver is under the influence of alcohol, severe weather conditions, inhaling toxic carbon monoxide, etc., then, as a victim, you may have a case filed. In this case, it is advised to consult an expert boat accident attorney who can help you gain a fair compensation for your injuries.
What are the challenges I face in getting the solution that I desire?
The biggest challenge in a boating accident can be gathering all the evidence. Many boating accidents are not clear-cut. Specifically, larger boats have electronic navigational equipment, which makes it easier to secure the data. However, smaller vessels usually do not have such sophisticated devices. The legal procedure involved in a boating accident case can be complex because of lack of proof. Our boat accident lawyers understand the complexity of boating laws in Atlanta and are skilled to aggressively fight for your rights.
What solution does The Cochran Firm Atlanta offer to victims of boating accidents?
Boating accident lawyers at The Cochran Firm Atlanta will evaluate your claim and work on your case. An experienced boating accident attorney with our firm has immense knowledge of various accident scenarios like Jet Ski accidents, parasailing accidents, scuba diving accidents, intoxication accidents, etc. Our boat accident lawyers can handle a case involving any kind of complexity and will get the clients the deserved compensation.
What is the first step towards resolving my queries regarding boating accident claims?
Contact The Cochran Firm Atlanta at (404) 222-9922 today for a free consultation and speak to our boating accident attorney.
Want to file a boating accident claim? Contact our personal injury lawyers, who have expertise in injury cases including boating accidents, product liability claims, dog bites, mass transit Injuries, police brutality, and catastrophic personal injuries. Call The Cochran Firm Atlanta toll-free at (404) 222-9922, or send us your queries with this inquiry form.