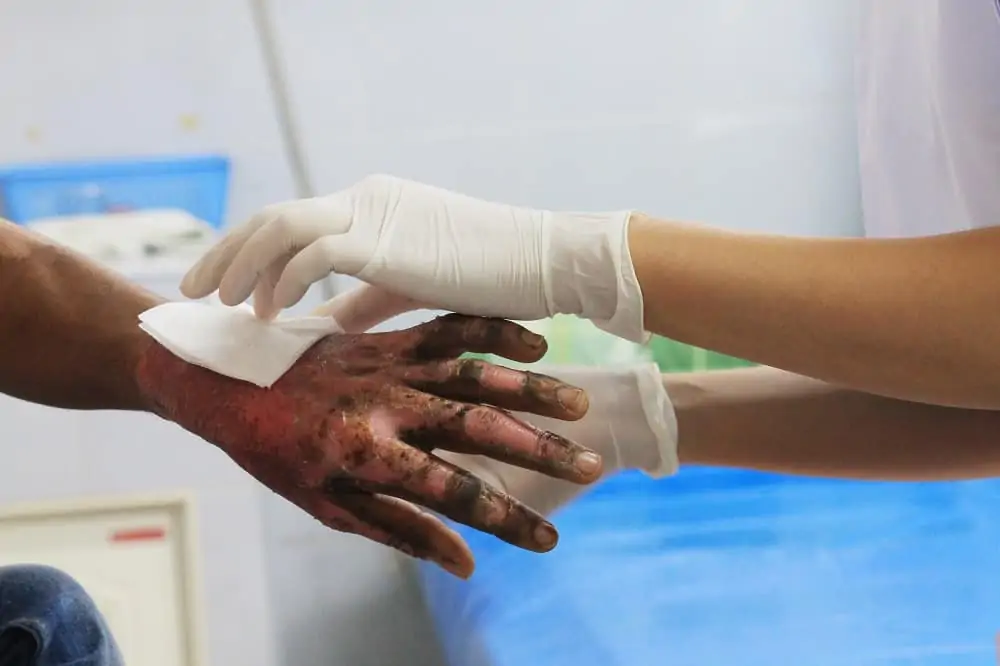 Atlanta Burn Injury Lawyers
In the United States, residential fire-related deaths are preventable, yet they remain the third leading cause of fatal home injuries. The reasons may be many, but improperly maintained property and defective products are two common causes of fires. Fire accidents can lead to serious burn injuries or loss of irreplaceable personal, material, and commercial properties. Burn injuries can be excruciatingly painful. The victim might face severe disfigurement and even death..
Do I have a burn injury claim?
Burn injuries can result in serious disfigurements and deformities that can make a person dependent and subjected to restricted movement. If you or a loved one has suffered severe burn injuries, then you may be entitled to file a burn injury claim. In this case, it is crucial to seek legal advice of an expert lawyer from a personal injury firm for a fair compensation.
What are the challenges I face in getting the solution that I desire?
The outcomes of a lawsuit are difficult to anticipate, as each case is unique. Many factors accompany a lawsuit, and it may become very challenging to resolve them. Factors such as where the suit is filed can influence the judge and the jury who would hear the case. These challenges become an invariable part of the case and the legal proceedings involved. Given the challenges, it is wise to hire an experienced lawyer from a personal injury law firm who can help you gain compensation for your injuries.
What solution does The Cochran Firm Atlanta offer to victims of burn injuries?
At The Cochran Firm Atlanta, our experienced burn injury attorneys and legal staff have a great track record and are well known for working hard to help clients fetch the results they desire. Our experienced personal injury attorneys will investigate your burn injury claim and will provide adequate representation on your behalf.
What is the first step towards resolving my queries regarding burn injury litigations?
Speak to The Cochran Firm Atlanta if you have questions regarding your case. Our experienced personal injury attorneys will assist you in pursuing the case and will ensure that you are suitably compensated. Call The Cochran Firm Atlanta today for a free consultation at (404) 222-9922.
Want to file a burn injury claim? Contact our personal injury lawyers, who have expertise in injury cases including amputations, brain injuries, burn injuries, fractured bones, paralysis, spinal cord injuries, and toxic exposure. Call The Cochran Firm Atlanta toll-free at (404) 222-9922, or send us your queries using this inquiry form.