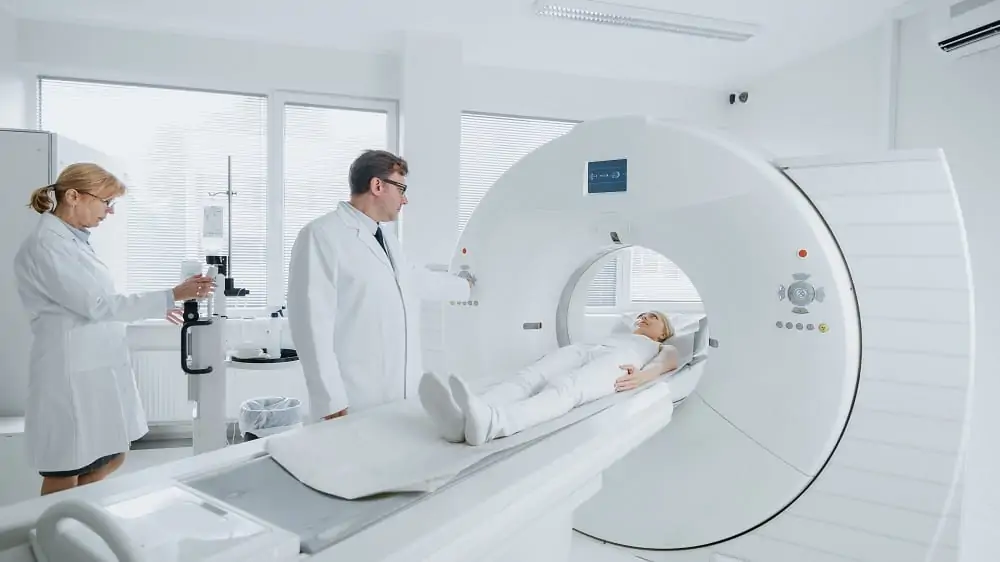 Atlanta Cancer Misdiagnosis Lawyers
It is very difficult to accept that you or your loved has been diagnosed with cancer. A cancer diagnosis can not only break the person but also everybody associated with them. Unfortunately, medical negligence can lead to a delayed cancer diagnosis. Timely diagnosis of cancer has been the biggest challenge in the medical field. Medical professional's failure to diagnose cancer on time may lead to severe consequences.
Do I have a cancer misdiagnosis malpractice case?
A cancer diagnosis is very difficult, and the recovery is close to being impossible. Still, people do recover if the ailment is diagnosed at the right time. Timely detection will help the patient start the treatment early, and there still exists some hope for recovery. If a medical professional's malpractice causes an error in cancer diagnosis, you may have a cancer misdiagnosis cases. In such a situation, it is crucial to consult a medical malpractice lawyer.
What are the challenges I face in getting the solution that I desire?
Apart from the financial, emotional, and physical trauma, the victim might face various other challenges. The biggest challenge would be filing a case against the medical practitioner supported with adequate proof and diagnostic details. This process can put the victim in further distress. Our cancer misdiagnosis lawyers understand this trauma and work diligently to support your claim.
What solution does The Cochran Firm Atlanta offer to victims of cancer misdiagnosis malpractice?
At The Cochran Firm Atlanta, we understand that cancer not only affects the patient but also affects the entire family. In representing our clients in cancer malpractice lawsuits, our cancer misdiagnosis lawyers are dedicated to serving our clients in all possible ways. Most importantly, we want our clients to focus on getting well and let the medical malpractice attorneys at The Cochran Firm Atlanta handle the legal responsibilities.
What are my first steps towards resolving my queries regarding cancer misdiagnosis malpractice claims?
Often, the biggest obstacle in cancer cases is proving that the delay in diagnosis made a difference in the outcome of the cancer patient. Our firm has the expertise in identifying that issue in these types of cases. We also have access to national experts and the medical acumen to understand and explain the different aspects of medicine and the law.
Contact our medical malpractice attorneys at today at (404) 222-9922 if you or a loved one believes that you have a cancer malpractice lawsuit.
Want to file a cancer malpractice claim? Contact our medical malpractice lawyers, who have expertise in medical malpractice cases involving anesthesia, surgical errors, nursing malpractice, hospital negligence, cancer malpractice, birth injuries, stillbirths, delayed diagnosis, and delayed treatment. Call The Cochran Firm Atlanta toll-free at (404) 222-9922, or send us your queries using this inquiry form.