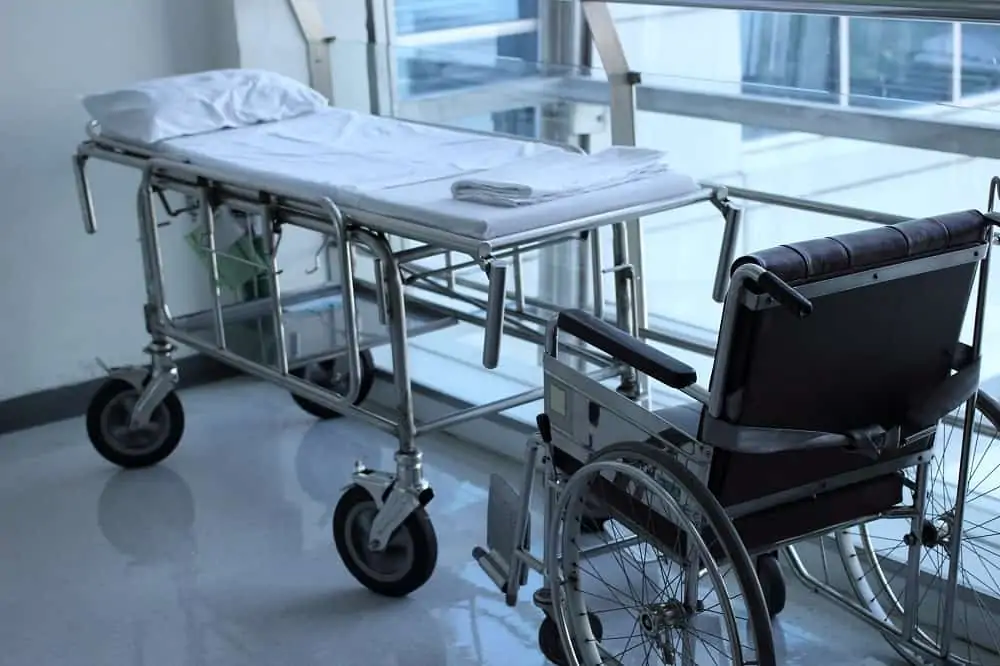 Catastrophic Personal Injury Lawyers
You have the right to make an individual, corporation, or municipal power stand accountable for an accident. A case backed with sufficient evidence can be filed against them. As a result, the victim can get compensated for the trauma or injuries that they were subjected to. However, there are several nuances to the serious personal injury law which is why it is critical to have an experienced serious personal injury lawyer by your side. The Cochran Firm Atlanta came into existence to protect the victims of other's misdeeds. Our Atlanta serious personal injury attorneys devote their careers to helping you receive a fair trial.
Do I have a catastrophic personal injury claim?
If you are subjected to an injury or any kind of mishap because of a mistake made by another person, then you have the right to file a personal injury case against the culprit. In this case, it is crucial to consult an expert catastrophic injury lawyer who can help you gain a fair compensation for your injury.
What are the challenges I face in getting the solution that I desire?
Personal injury cases can be very devastating, as it might take a very long time to prove your innocence. The culprit will try every possible means to put the blame on the victim. The complexities involved in the course of litigation will require a professional intervention. An experienced catastrophic personal injury lawyer can take up your case and get you justice.
What solution does The Cochran Firm Atlanta offer to victims of serious personal injury?
The Cochran Firm Atlanta includes a team of qualified catastrophic personal injury lawyers who have years of exposure to very difficult cases. You get a team of dedicated and passionate serious injury lawyers to take your case and fight for your rights.
What is the first step towards resolving my queries regarding a catastrophic personal injury claim?
Speak to a dedicated catastrophic injury lawyer and resolve all your queries over a call. Dial (404) 222-9922 for a free consultation.
We bring together a diverse group of premier serious personal injury lawyer to represent clients who have suffered severe or catastrophic personal injuries. Our serious injury lawyers are handpicked by Johnnie L. Cochran, Jr., and we are committed to continuing his legacy and his passionate advocacy for the disadvantaged, the disenfranchised, and the downtrodden. The Cochran Firm Atlanta takes an energetic stance against the corporations, doctors or hospitals, and municipal factions that may be responsible for your injury. Our serious injury lawyers are committed to representing clients who may not know how to begin aggressive litigation. Your origin and status are not liabilities at The Cochran Firm Atlanta.
Want to file a catastrophic injury claim? Contact our catastrophic injury lawyers, who have expertise in catastrophic injury cases including amputations, brain injuries, burn injuries, fractured bones, paralysis, spinal cord injuries, and toxic exposure. Call The Cochran Firm Atlanta toll-free at (404) 222-9922, or send us your queries using this inquiry form.