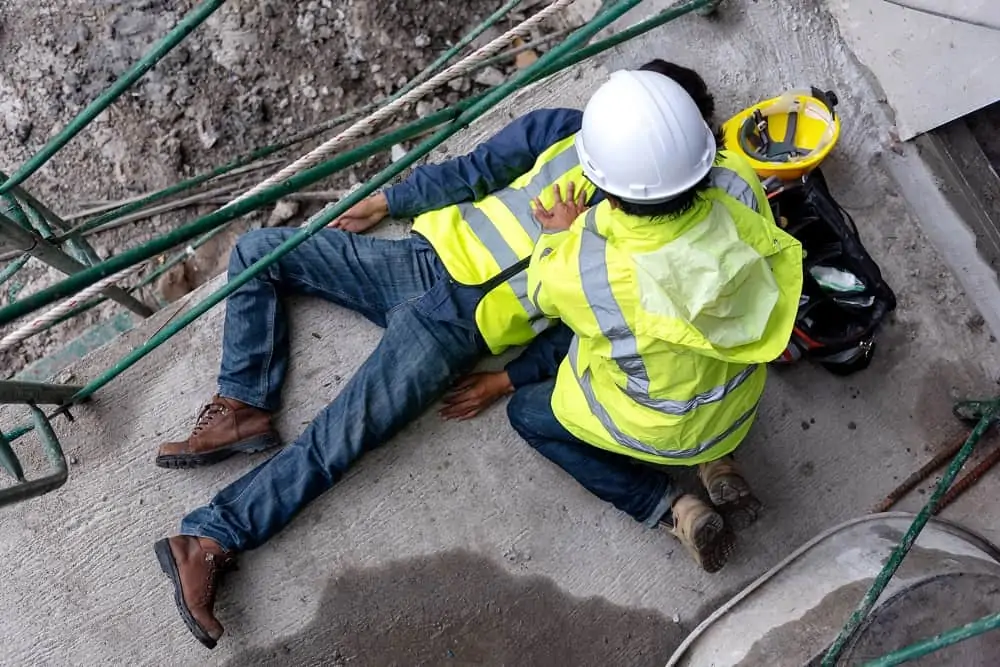 Atlanta Construction Accident Attorneys
According to the United States Department of Labor, nearly 6.5 million people work at approximately 252,000 construction sites across the nation on any given day. The fatal injury rate for the construction industry is higher than the national average in this category for all industries.
Do I have a construction injury case?
Accidents do happen at construction sites, and it is the responsibility of an employer to educate employees about all the safety measures. Irrespective of these safety measures, if you have been injured while working at a construction site, you may be entitled to compensation.
What are my challenges to getting the solution that I desire?
Filing a case against an employer could be very challenging. Huge organizations have many legal entities handling their cases. As an employee, sometimes the extent to which your employer has responsibility for you and your injuries may affect your claim.
What solution does The Cochran Firm Atlanta offer?
The Cochran Firm Atlanta is comprised of a plethora of construction accident attorneys who hold immense knowledge about the legality of construction site-related injuries. Our lawyers will carefully examine all aspects of your case and help you decide the best course of action.
What is the first step towards resolving my queries regarding construction accident claim?
Contact The Cochran Firm Atlanta and get an expert opinion from one of our construction site accident attorneys. They will help recover any damages you are lawfully entitled to.
Want to file a Construction Accident Claim? Contact our Work Injury Lawyers with expertise in Workplace Injury cases including Workers compensation, Leased Employees, Construction Accidents, and Maritime Injuries. Call The Cochran Firm Atlanta toll-free at (404) 222-9922 or send us your queries using this inquiry form.