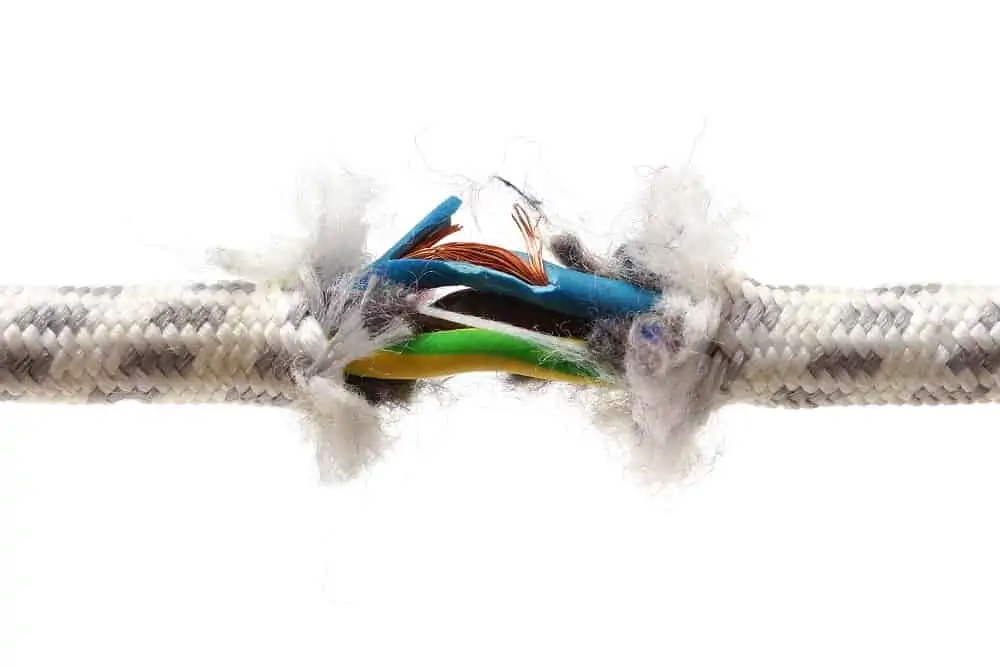 Atlanta Manufacturing Defects Lawyers
A manufacturing defect is a problem that exists in a product right at the time of manufacturing. There are a few common causes of manufacturing defects: poor-quality materials, carelessness in putting the product together, and shoddy workmanship. A manufacturing defect can be easily avoided and kept under control by ensuring usage of high-quality material and by employing experienced workers.
Do I have a defective manufacturing injury case?
Any accident or injury caused by a product having a defect from the manufacturing process is grounds for a defective manufacturing injury case.
What are the challenges I face in getting the solution that I desire?
It is very difficult to prove a manufacturing defect in a product or part. This kind of defect takes place when a product moves away from its intended design and is more dangerous than the buyer had expected. You may experience many challenges if you are unable to show that the product has moved away from its intended design.
What solution does The Cochran Firm Atlanta offer to victims of defective manufacturing?
Professional help should be sought to handle complicated cases of defective manufacturing. The Cochran Firm Atlanta brings you a team of experts who have mastered such tricky cases.
What is the first step towards resolving my queries related to defective manufacturing claims?
Contact The Cochran Firm Atlanta for a free consultation on any queries related to defective manufacturing at (404) 222-9922.
Want to file a defective manufacturing claim? Contact our product liability lawyers, who have expertise in product liability cases including product recalls, design defects, manufacturing defects, and marketing defects. Call The Cochran Firm Atlanta toll-free at (404) 222-9922, or send us your queries using this inquiry form.