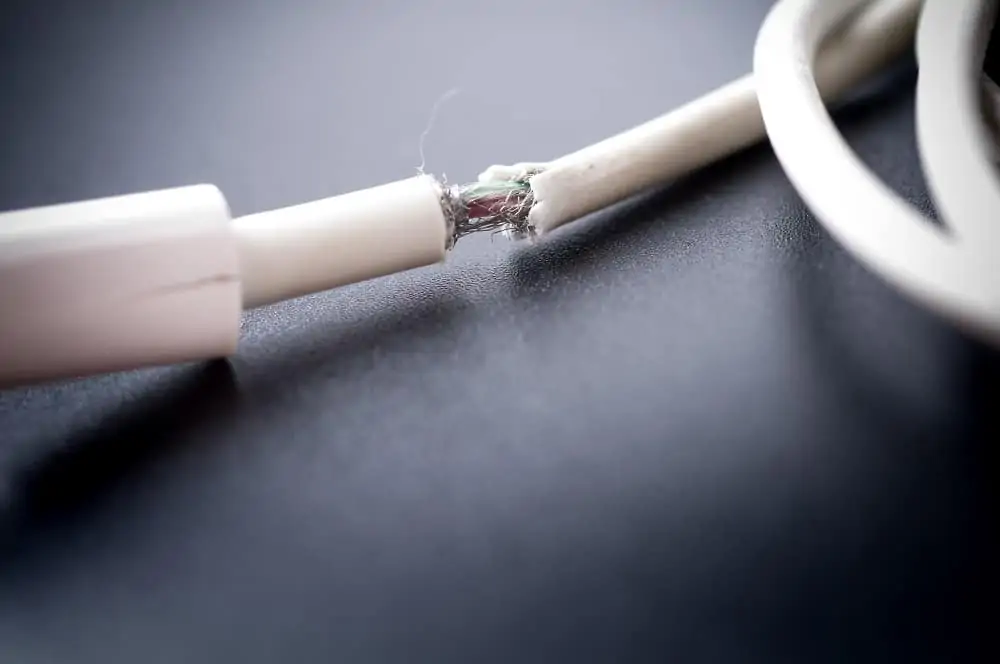 Marketing Defects Product Liability Claims
Injury can take place when a maker or seller fails to provide enough instructions on
The safe way to use an item.
The dangerous characteristics of a particular product.
The risks of using the particular product.
Manufacturers of medical devices and service providers associated with these products can be held accountable for any injury, damage, or economic loss encountered by a user. A purchaser and a third party, such as a patient or health care professional, may have a claim against makers of medical devices and providers because of the makers' failure to include appropriate instructions. This includes the product or service itself, all of the instruction material that must be with the product, and all oral and written statements made before and after the sale.
Do I have a marketing defect product liability case?
A marketer has certain responsibilities towards society associated with their service. If the marketer fails to perform their duties properly, and, as a result, the consumer is affected or injured in any capacity, then the consumer can file a case against the marketer.
What are the challenges I face in getting the solution that I desire?
Marketing defect cases can be challenging and complex. A marketing defect case may contain various aspects, such asthe seller being aware of the risks of using the product at the time of marketing, providing insufficient instructions or warning notes with the product, etc. A consumer might face some of these challenges while filing such cases.
What solution does The Cochran Firm Atlanta offer?
A marketing defect liability attorney at The Cochran Firm Atlanta is very much aware of all these complexities associated with the case. As a result, these attorneys are experienced in tackling these situations and will work to get the information you need to win the case.
What is the first step towards resolving my queries regarding a marketing defect liability claim?
If you've been hurt by a product that failed to give adequate instructions and you need an experienced defective product lawyer, please contact The Cochran Firm Atlanta today for a free, no-obligation initial consultation.
Want to file a defective marketing claim? Contact our product liability lawyers, who have expertise in product liability cases including product recalls, design defects, manufacturing defects, and marketing defects. Call The Cochran Firm Atlanta toll-free at (404) 222-9922, or send us your queries using this inquiry form.