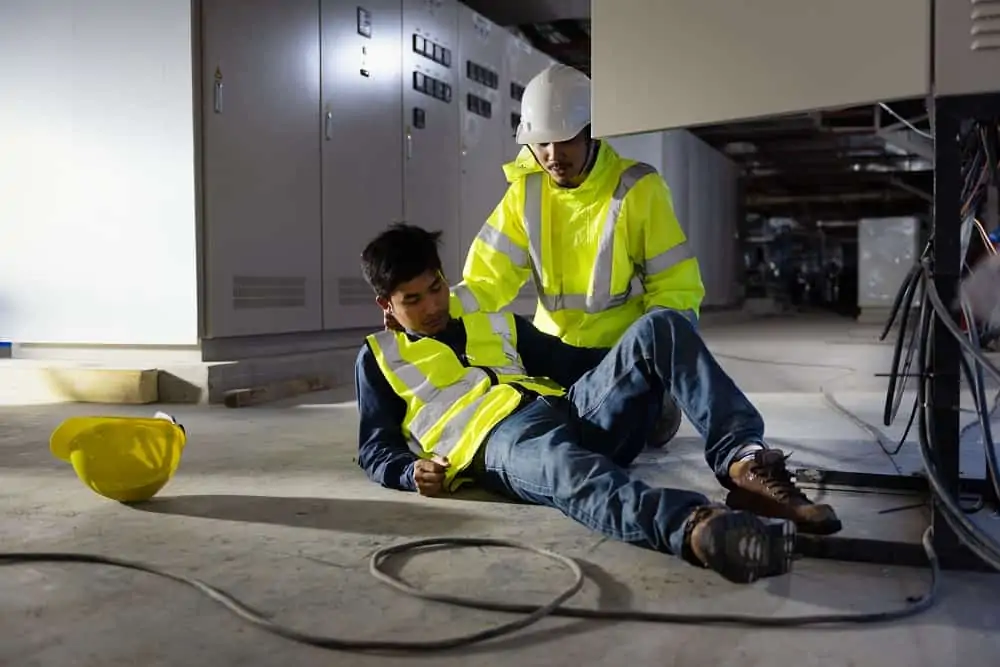 Atlanta Employer Liability for Employee Negligence
An injured person may be able to recover compensation for their injuries from the owner or possessor of the property on which the injury has occurred. If an employee is injured at work on the employer's premises, then a case can be filed under workers' compensation law instead of premises liability law.
An employer is liable for its employee's actions, whether negligent or intentional, if they are within the scope of the employee's employment. This doctrine is often referred to as respondent superior or vicarious liability. When an employee acts within the scope of his or her employment, he or she is engaged in the employer's business. If an injury occurs at that time, the employer may be liable. But, if the employee is engaged in a private and personal matter of his or her own, the employer will not be held liable.
Do I have a liability claim?
If you or anybody associated with you have been injured in an incident that has taken place in your work premises, then you may file a premises liability case.
What are the challenges I face in getting the solution that I desire?
Generally, the owner can escape liability for a claimant's injury if the owner can show that the person causing injury to the claimant was not an employee but an independent contractor. Employers are not responsible for the actions of an independent contractor when the employer does not provide immediate direction or control over the contractor. These are some of the challenges that a victim may face apart from a long legal proceeding.
What solution does The Cochran Firm Atlanta offer in an act of employee premises liability case?
The Cochran Firm Atlanta has a team of experienced premises liability attorneys who are pioneers in handling such complicated claims. Years of experience speak for their dedication to and passion towards their work. Our attorneys are here to listen to your problems and bring justice to you.
What is the first step towards resolving my queries regarding an act of employee premises liability case?
Speak today with one of our premises liability attorneys, who are just a call away. Get a free consultation about your claim and how well it can be represented.
Want to file an act of employee claim? Contact our premises liability lawyers, who have expertise in premises liability claims involving negligent security, slips and falls, third parties, dram shops, pool drowning, attractive nuisance, bar negligence, and failure to warn. Call The Cochran Firm Atlanta toll-free at (404) 222-9922, or send us your queries using this inquiry form.