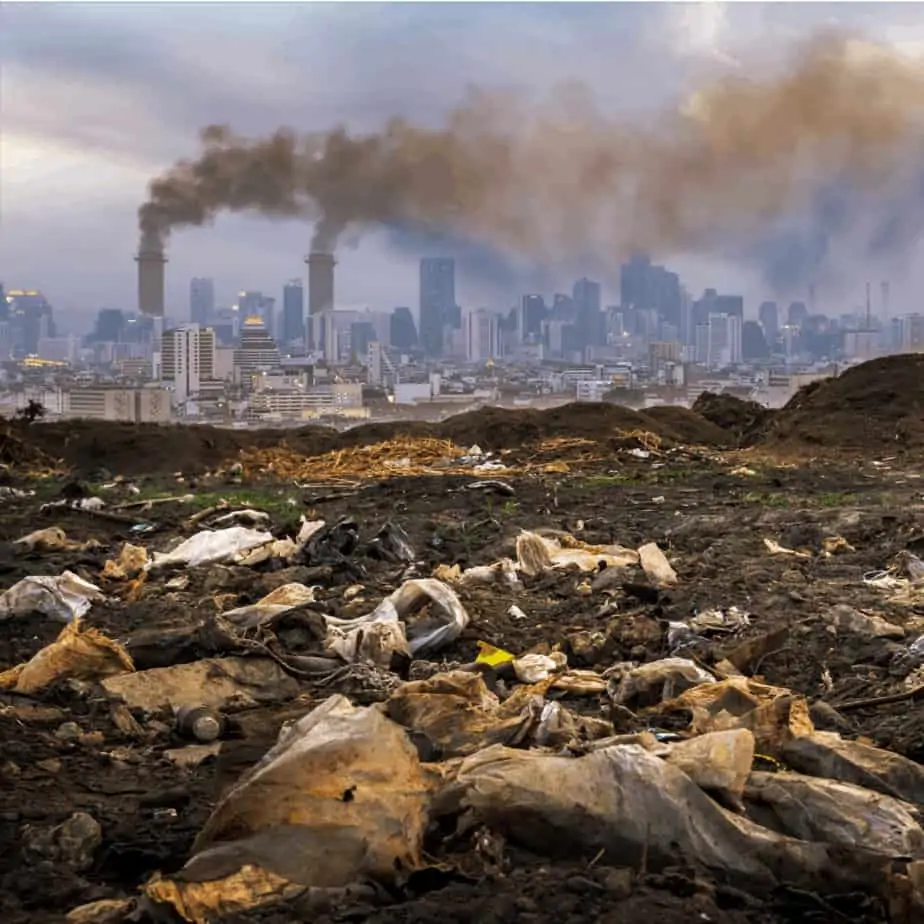 Atlanta Environmental Toxic Tort Lawyers
Industries are obliged to follow certain safety standards. The waste byproducts that are emitted by various industries may be hazardous to one's health. These byproducts may include pesticides, chemicals, or debris, which may mix in the environment. These can have a detrimental effect on the health and well-being of individuals in an area, as well as their property. While the effects of these may not be seen immediately, they can cause damage over a period of time. At The Cochran Firm Atlanta, we believe that industries polluting the environment should be held responsible for their actions. To file an environmental toxic tort case, contact our environmental mass tort lawyers for a free initial evaluation.
Do I have an environmental mass tort case?
If you or your property have suffered or been damaged because of the release of hazardous industrial byproducts into the environment by a third party, you may be entitled to compensation.
What are the challenges I face in getting the solution that I desire?
Environmental mass tort cases are very complex. Victims may not immediately realize the adverse effects of various industrial byproducts or waste. Many chemicals may show their effects over a period of time. In these situations, it might be very challenging to prove your case. Seeking the advice of an experienced environmental mass tort attorney will be the best way to handle the case.
What solution does The Cochran Firm Atlanta offer to victims of environmental mass tort?
The environmental mass tort attorneys and staff at The Cochran Firm Atlanta are committed and passionate about their profession, and they put seamless effort into upholding the standards set by the founding partners. Our mass tort attorneys would be happy to discuss how they can help you and your family during your free initial case evaluation.
What is the first step towards resolving my queries regarding environmental toxic torts?
Speak to our environmental mass tort attorneys at The Cochran Firm Atlanta and get a free initial consultation to know whether the environmental toxic tort claim is valid or not.
Want to file an environmental mass tort suit? Contact our environmental mass tort experts, who have expertise in mass tort lawsuits, including pharmaceutical mass torts, defective medical devices, defective products, and chemical exposure. Call The Cochran Firm Atlanta toll-free at (404) 222-9922, or send us your queries using this inquiry form.