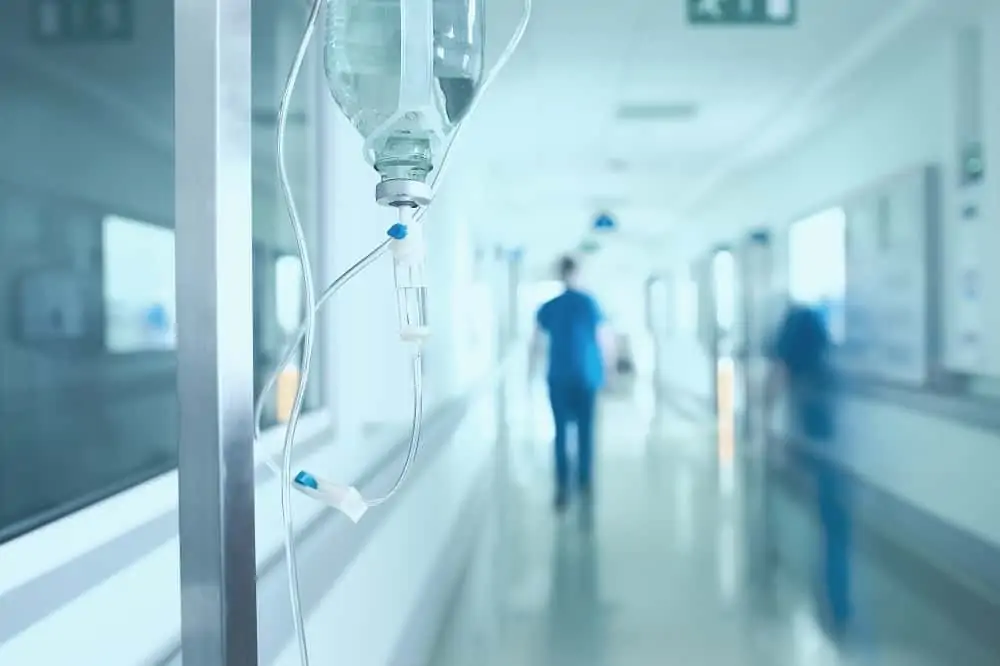 Failure to Monitor Malpractice Lawyers
When a doctor fails to monitor his or her patient's condition and that failure results in a serious medical condition, injury, or death, then the doctor is considered to have committed medical malpractice. In many cases, the doctor will fail to properly oversee a patient's health condition during medication, before and after surgery, etc. The attorneys at The Cochran Firm Atlanta are confident and competent representatives for people injured at hospitals. Contact Atlanta's best medical malpractice attorneys today at (404) 222-9922 for your free consultation.
Do I have a failure to monitor claim?
If you or a loved one was hurt because a doctor failed to adequately monitor your health status or conditions, then you have all the rights to file a case and ask for compensation. Our medical malpractice attorneys represent patients who were injured due to a medical professional's failure to monitor the patient.
What are the challenges I face in getting the solution that I desire?
Sometimes it is hard to determine who was responsible for monitoring an individual, whether it is the doctor, nurse, or someone else providing medical assistance. In that case, the victims or the people associated with them are left in a confused state, and, as a result, the litigation will not withstand. These complexities can come as a huge challenge.
What solution does The Cochran Firm Atlanta offer to victims of failure to monitor malpractice?
The medical malpractice attorneys at The Cochran Firm Atlanta use their experience and expertise to evaluate your case, investigating the incident and determining fault, arrange for expert medical testimony to point out where things went wrong during your treatment, deal with insurance companies, craft a compelling case in the courtroom, and fight on your behalf in the negotiating room.
What is the first step towards resolving my queries regarding failure to monitor malpractice claims?
Contact the medical malpractice attorneys at The Cochran Firm Atlanta, and we will help recover damages you are lawfully entitled to. Call our medical malpractice attorneys today and resolve all your queries. Want to file a failure to monitor claim? Contact our medical malpractice lawyers, who have expertise in medical malpractice cases involving anesthesia, surgical errors, nursing malpractice, hospital negligence, cancer malpractice, birth injuries, stillbirths, delayed diagnosis, and delayed treatment. Call The Cochran Firm Atlanta toll-free at (404) 222-9922, or send us your queries using this inquiry form.