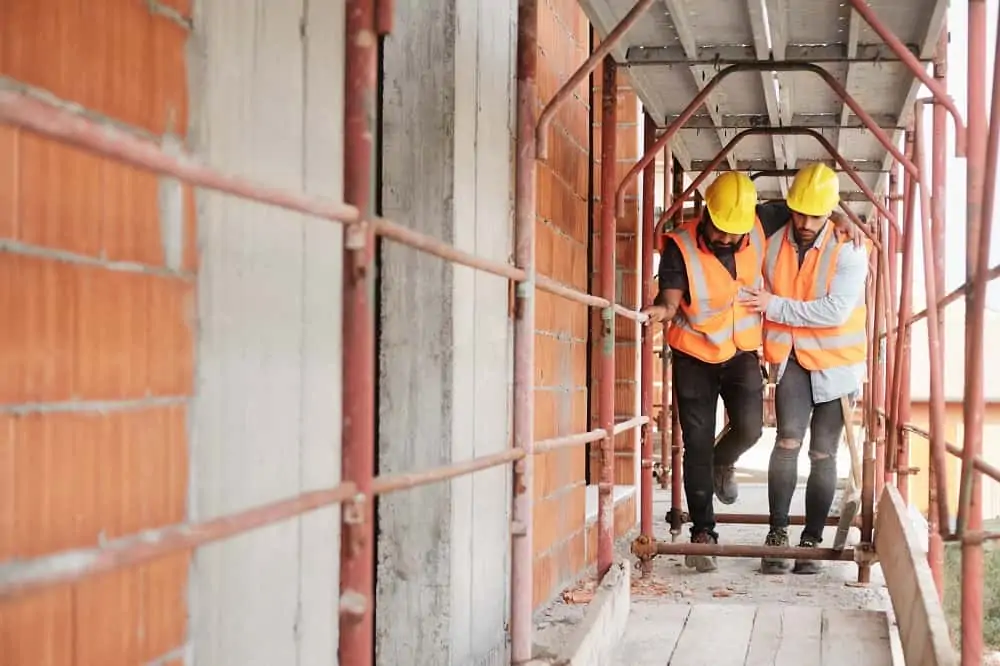 PEO Workers Compensation Lawyers
PEO workers compensation lawyers at The Cochran Firm Atlanta are aware of the legalities involved in NAPEO, i.e., National Association of Professional Employer Organizations, that outlay the rules of co-employment as a contractual allocation and other rulings involving shared employer responsibilities among PEO and the client.
Do I have a co-employee injury case?
If your company has a Professional Employer Organization (PEO) contracted and you were injured while under their supervision, you may be entitled to file PEO workers compensation.
What are my challenges in getting the solution that I desire?
A contract is signed between an employer and an employee in order to adhere to certain rules and regulations. In certain cases, either the employee or the employer tries to take advantage of loopholes in the system. If you are not familiar with your rights, you will not be able to recover damages for your mistreatment. Hiring a work injury attorney is advised in such situations, as it will protect your rights. Call The Cochran Firm Atlanta for a free consultation.
What solution does The Cochran Firm Atlanta offer to victims of co-employee injuries?
At The Cochran Firm Atlanta, our experienced workplace accident attorneys acknowledge the stress of work-related issues. Our lawyers will carefully examine the entire scenario and make a thorough analysis of all the aspects of your case and help you decide the best course of action.
What is the first step towards resolving my queries regarding PEO Worker's Compensation Claim?
Contact The Cochran Firm Atlanta and speak to our workplace injuries lawyers,who will help recover any damages that you are lawfully entitled to.
Want to file a Co-employee injury Claim? Contact our Work Injury Lawyers with expertise in Workplace Injury cases including Workers compensation , Leased Employees, Construction Accidents and Maritime Injuries. Call The Cochran Firm Atlanta toll-free at (404) 222-9922 or send us your queries using this inquiry form.