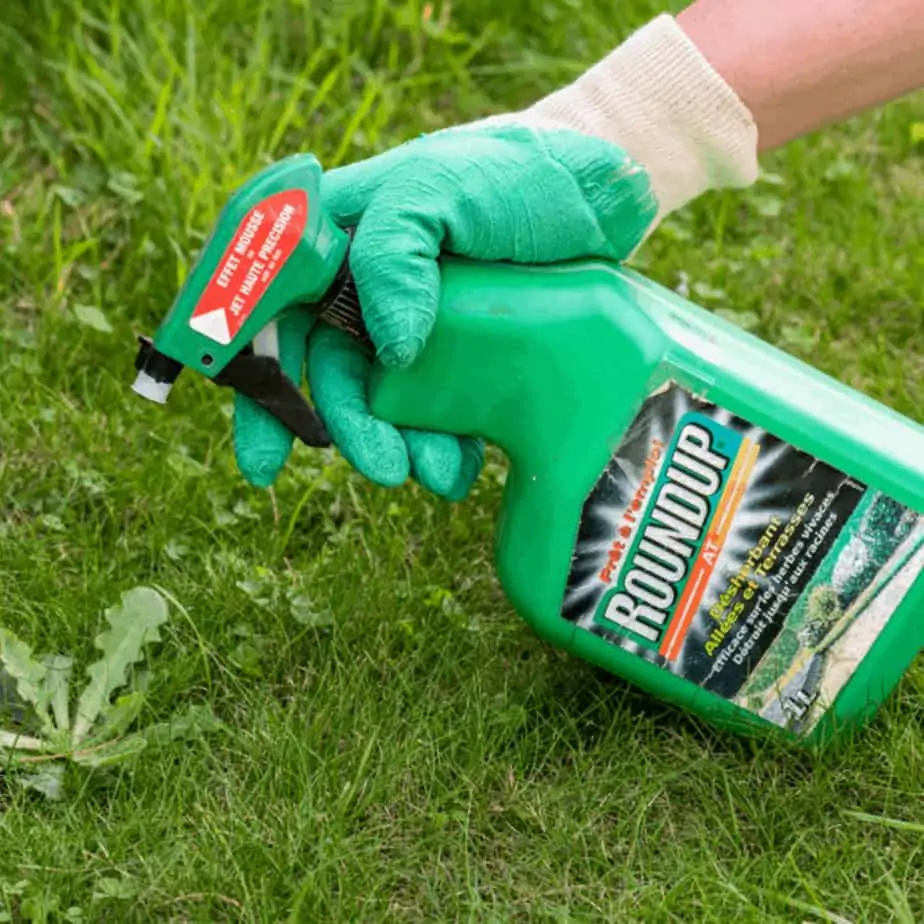 Atlanta Corporate and Mass Tort Law Firm
Corporate/mass tort lawsuits occur when consumers are injured by defective medical devices, defective products, drug manufacturers and environmental exposure. In mass tort litigation, several injured parties are represented by one or more mass tort attorneys in individual cases.
Many consumers depend on massproduced products to assist them in their everyday lives. Unfortunately, these consumers become victims of mass torts at the hands of large corporations. At The Cochran Firm Atlanta, our experienced mass tort attorneys are dedicated to serving the victims of mass torts in Georgia as well as nationally. If you, a friend, or a loved one has suffered an injury at the expense of a large corporation's mass tort, you may be entitled to compensation.
Do I have a mass tort case under Georgia laws?
If you or your loved one is suffering from injuries caused by a defective product/medical device or as a result of environmental exposure or dangerous drugs, you may have a mass tort case.
What are the challenges I face in getting the solution that I desire?
You might be pitted against a multibillion-dollar corporation in mass tort litigation and getting just compensation for yourself or your loved one can seem almost impossible. It is important to select a mass tort lawyer who will assess the value of your claim based on the damages you suffered.
What solution does The Cochran Firm Atlanta offer in mass tort lawsuits?
Corporate or mass tort lawsuits are complex and lengthy and will pit you against one or more large corporations. You need a mass tort attorney who is experienced and has the expertise, knowledge, skills and resources to recognize and understand what should be done to make those at fault accountable. The Cochran Firm Atlanta has the expertise, resources, nationwide network and dedication required to handle these complicated cases. Our mass tort attorneys have extensive experience handling mass tort cases as well as defective product, medical devices and drug liability cases. Through investigation and several legal strategies, our mass tort attorneys aggressively represent our clients to get proper compensation for their sufferings.
What is the first step towards resolving my queries regarding mass torts?
If you think you have a mass tort claim, then consult one of our mass tort attorneys to discuss your case. Call The Cochran Firm Atlanta at (404) 222-9922.
Want to file a corporate or mass tort litigation? Contact our mass tort attorneys, who have expertise in corporate mass tort lawsuits including pharmaceutical mass torts, defective medical devices, defective products, and chemical exposure. Call The Cochran Firm Atlanta toll-free at (404) 222-9922, or send us your queries using this inquiry form.