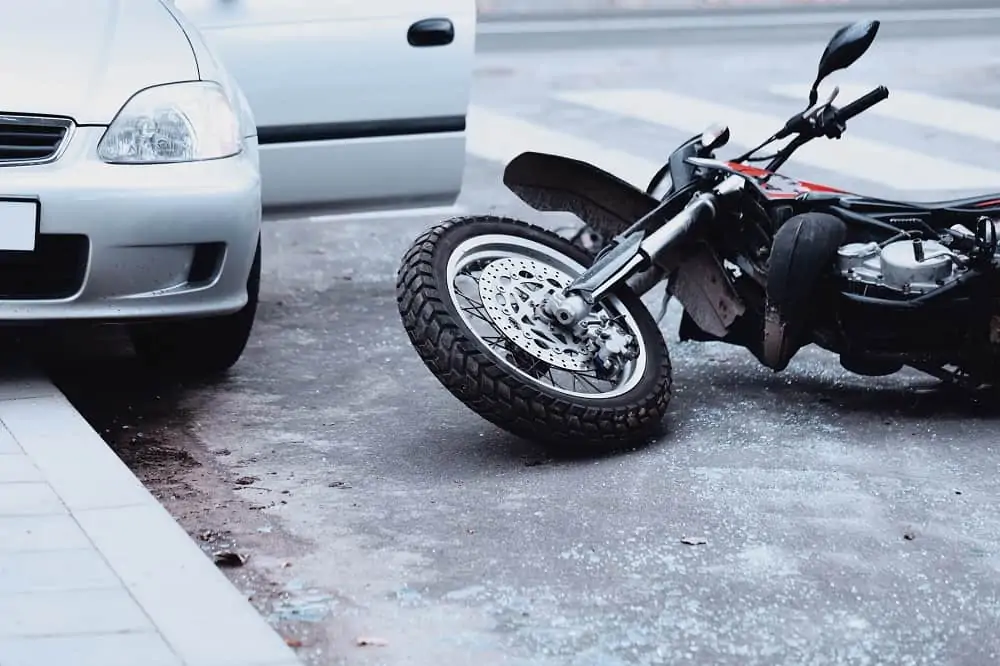 Atlanta Motorcycle Accident Attorney
Motorcycles are the most favoured mode of transportation because of their speed and fuel efficiency. As a result, the number of motorcycle and bike accidents is also huge. People take precautions by wearing protective gear and helmets; still, they are at high risk. Often, treatments for these motorcycle accidents are very expensive, and many people cannot afford them.
Our motorcycle accident attorneys understand that accidents can be very traumatising. We pay personal attention to our clients. When we handle your case, we keep you up to date on important developments. This makes it possible for our clients to focus on getting well and moving past the trauma they experienced.
Do I have a valid motorcycle accident case under Georgia laws?
If you were injured by another vehicle while riding on your motorcycle, you may have a case. Contact our motorcycle accident attorneys for a free, no obligation first consultation.
What are the challenges I face in getting the solution that I desire?
A motorcyclist may face many challenges while filing a case. The defendants might put the entire fault on the victim, or the insurance companies might not cover the damages, giving every possible reason. To overcome these hurdles, it is advised to seek the help of a well-known motorcycle and bike accident lawyer.
What solution does The Cochran Firm Atlanta offer in a motorcycle accident lawsuit?
Don't let the insurance company bully you out of the compensation you deserve. Contact our expert motorcycle accident lawyers for a free first consultation. We have a diverse batch of dedicated and experience motorcycle accident lawyers who will make sure you get a fair compensation for your expenses.
What is the first step towards resolving my queries on motorcycle accident lawsuits?
Contact The Cochran Firm Atlanta at (404) 222-9922. Our motorcycle accident attorneys are dedicated and ready to work on your behalf.
Want to file a motorcycle accident claim? Contact our auto accident lawyers, who have expertise in accident cases involving cars, trucks/trailers, buses, motorcycles, and others. We also cater to victims of defective roads, defective vehicles, DUI/drunk driving and distracted and negligent driving. Call The Cochran Firm Atlanta toll-free at (404) 222-9922, or send us your queries using this inquiry form.