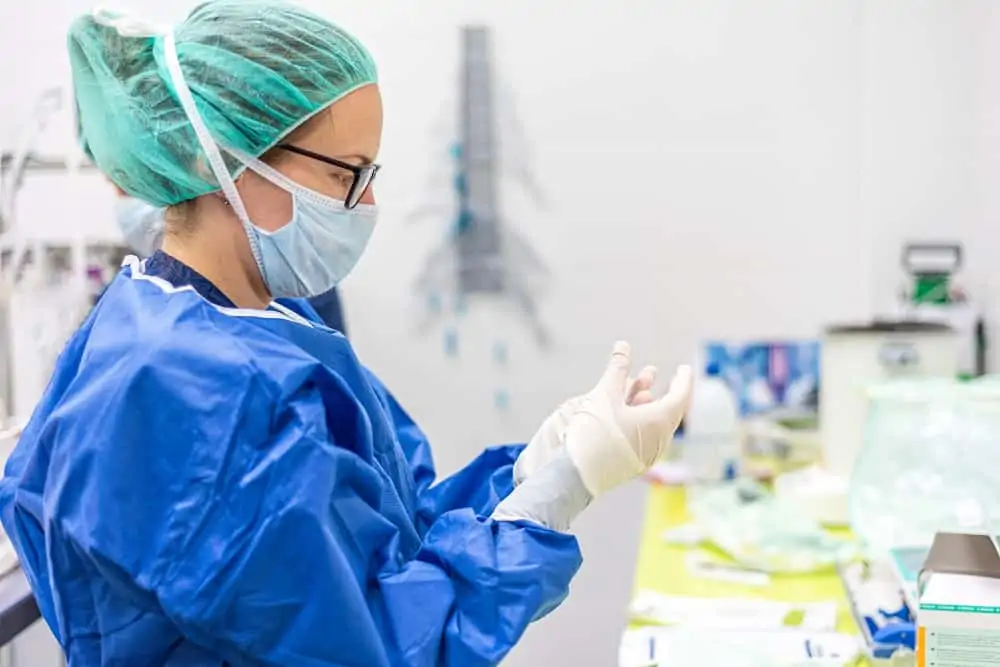 Atlanta Nursing Malpractice Lawyers
Nursing malpractice incidents have increased manifold over a period of time. The nursing profession is based on compassion, trust, and sincerity. The majority of nursing professionals are passionate in their work, but there are always exceptions. Errors do occur for various reasons. Nursing errors may include wrongful administration of medicines, wrongful handling of patients, injuries due to equipment, lack of cleanliness leading to infections, etc. The patient may become the victim of any of these situations.
Do I have a nursing malpractice claim?
If you have been injured because of the negligent behavior of a nursing professional, then, as a victim, you are entitled to file a lawsuit against the person. One can seek justice as well as compensation for the wrongdoing by a nursing professional.
What are the challenges I face in getting the solution that I desire?
Nurses are usually dedicated and compassionate towards their patients, and they try hard to perform their duties with utmost care. But, certain circumstances go beyond anybody's control. Proving that you were injured because of the negligent acts of a nurse may be difficult, and complex legal proceedings can further add to the stress.
What solution does The Cochran Firm Atlanta offer to the victims of nursing malpractice?
We can use our experience and expertise to evaluate your case, investigate the incident, determine the fault, arrange expert medical testimony to point out where things went wrong during your treatment, deal with insurance companies, draft a compelling case in the courtroom, and fight on your behalf in the negotiating room.
What is the first step towards resolving my queries regarding a nursing malpractice claim?
Contact The Cochran Firm Atlanta, and we will help recover the damages that you are lawfully entitled to. Speak to one of our nursing malpractice attorneys to clarify all your queries.
Want to file a nursing malpractice claim? Contact our medical malpractice lawyers, who have expertise in medical malpractice cases involving anesthesia, surgical errors, nursing malpractice, hospital negligence, cancer malpractice, birth injuries, stillbirths, delayed diagnosis, and delayed treatment. Call The Cochran Firm Atlanta toll-free at (404) 222-9922, or send us your queries using this inquiry form.