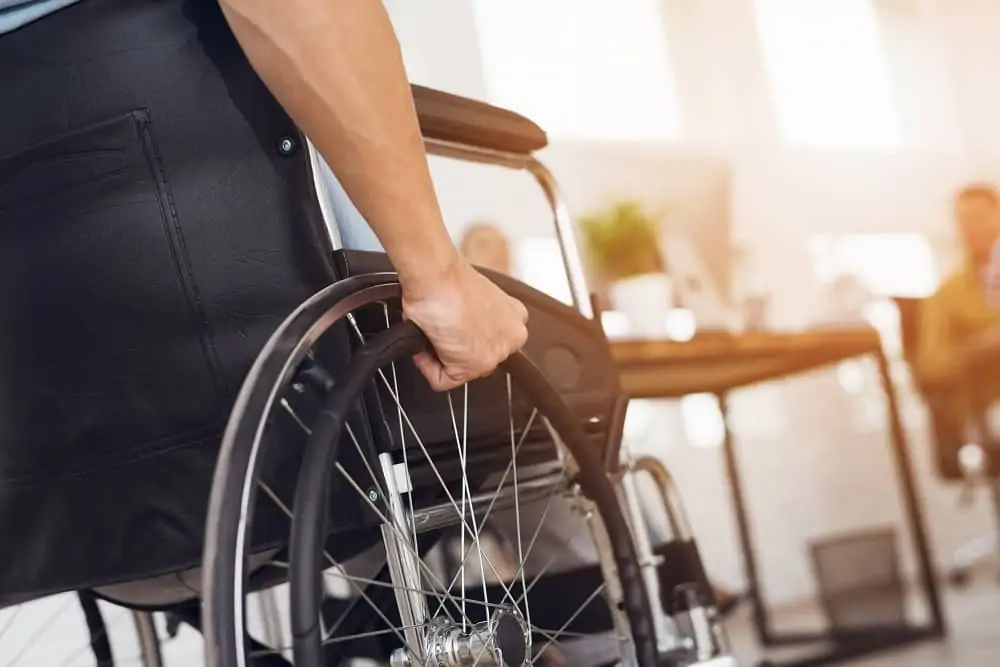 Atlanta Paralysis Attorneys
Loss of muscle functioning in any part of the body is called paralysis. Loss of mobility and the independence to do things can be very traumatic. The complications involved in the medical treatment might include extensive care. The victims might have to face serious medical conditions; sometimes a shorter lifespan can result. Apart from physical discomfort, the emotional and psychological effects are not easy to deal with.
Do I have a paralysis compensation claim?
If an accident due to another individual's negligence has left a victim paralyzed, then the victim has every right to file a case against the culprit.
What are the challenges I face in getting the solution that I desire?
Lawsuits are hard to predict. Each case has certain facts and specifications associated with it. A victim might face various challenges while a case is being tried. Many factors accompany a paralysis lawsuit may become a challenge to resolving the problem. Factors such as where the paralysis suit is filed can determine the judge and jury that will hear your case.
What solution does The Cochran Firm Atlanta offer to victims of paralysis injuries?
At The Cochran Firm Atlanta, our experienced paralysis attorneys and legal staff have years of experience and successful records and are passionate in helping clients get the results they desire. Our experienced legal team will investigate your paralysis claim and provide adequate assistance.
What is the first step towards resolving my queries regarding paralysis compensation claims?
Call The Cochran Firm Atlanta if you have questions about resolving your case. Our experienced legal team will assist you in pursuing the results you desire. Call today for a free consultation at (404) 222-9922.
Want to file a claim for paralysis compensation? Contact our personal injury lawyers, who have expertise in catastrophic injury cases including amputations, brain injuries, burn injuries, fractured bones, paralysis, spinal cord injuries, and toxic exposure. Call The Cochran Firm Atlanta toll-free at (404) 222-9922, or send us your queries using this inquiry form.