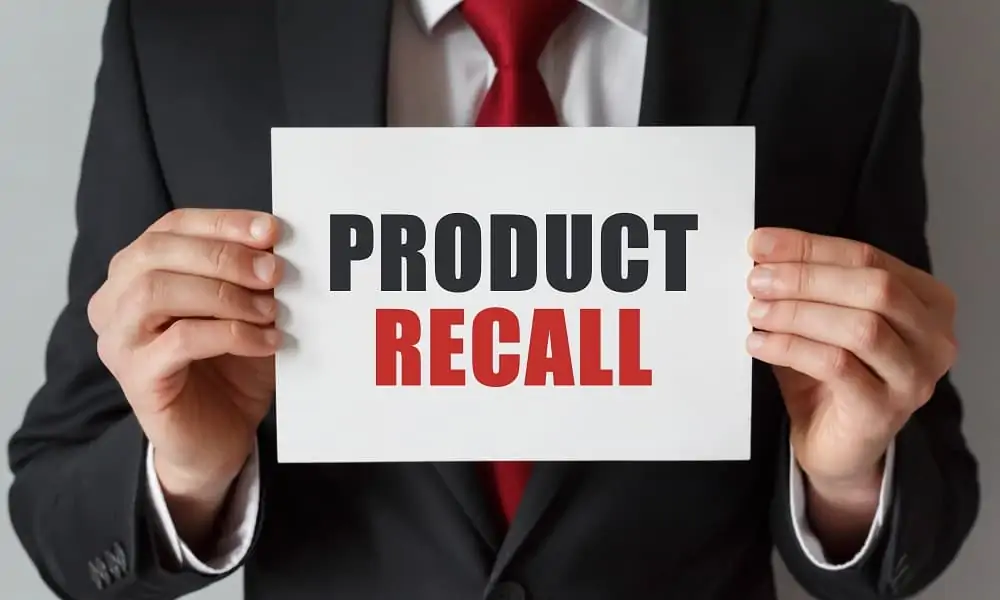 Atlanta Product Recall Lawyers
A product recall is a request to return a faulty product when the maker or seller discovers safety issues or product defects that might cause harm to buyers or put the maker/seller at risk of legal action.
Do I have a product recall claim?
If you were injured due to a product that was recalled, then you may have a claim against the seller or maker.
What are the challenges I face ingetting the solution that I desire?
A manufacturer or seller can recall a product that they found faulty in its functioning. In that case, as a consumer, one can file a case against the manufacturer or seller. The legal proceedings will include lot of fact-finding and documentation to support the case. As a novice, it can be quite challenging to stand against a huge corporation. In this case, a product recall liability lawyer will do all the running around for you.
What solution does The Cochran Firm Atlanta offer to victims of product recalls?
At The Cochran Firm Atlanta, our product recall liability lawyers have years of experience in handling cases against huge corporations. They are determined to bring justice to the claim and get the compensation you deserve.
What is the first step towards resolving my queries regarding product recall liability claims?
Contact a product recall liability attorney at The Cochran Firm Atlanta today at (404) 222-9922.
Want to file a product recall claim? Contact our product liability lawyers, who have expertise in product liability cases including product recalls, design defects, manufacturing defects, and marketing defects. Call The Cochran Firm Atlanta toll-free at (404) 222-9922, or send us your queries using this inquiry form.