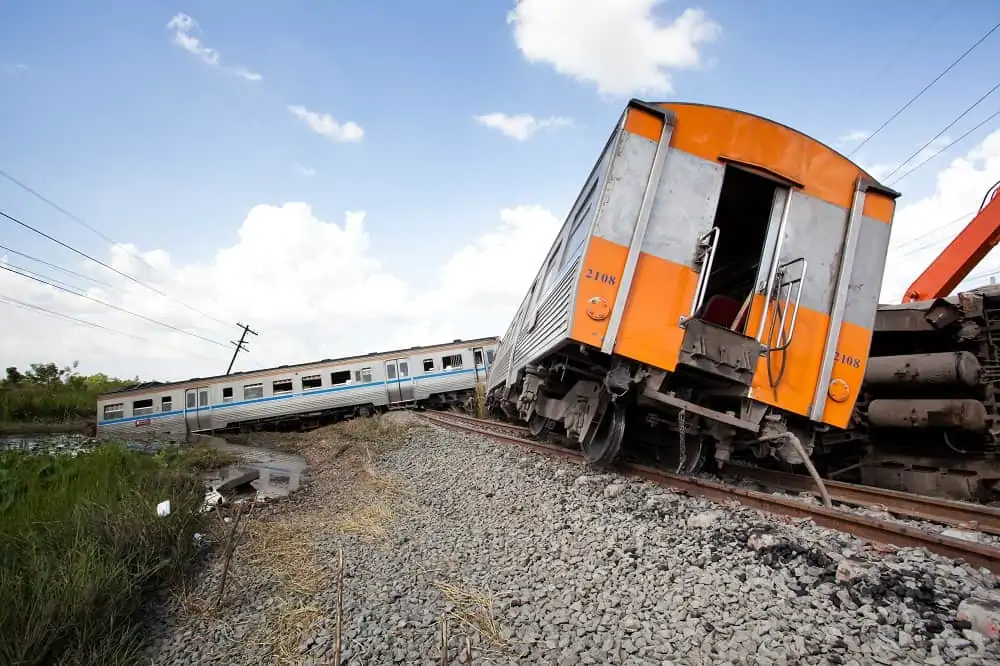 Atlanta Railroad and Aviation Accident Lawyers
Many people depend on mass transit to carry them to and from work, school, sporting events, shopping, doctor appointments, and more. A business or person that transports passengers for a fee such as buses, taxis, trains, planes, subways, and others are called common carriers.
Georgia law regulates common carriers and requires them to ensure that their passengers avoid injuries. However, injuries can still take place. When the transportation vehicle is not maintained or the driver is negligent and fails to obey traffic signals, speeds, or falls asleep, the passengers are at risk.
Do I have a railroad/aviation accident case?
Public transportation systems like railroads and aviation are the most preferred modes of transportation, as they are the safest among other modes of transportation. But, unfortunately, these modes also encounter mishaps, and, as a result, the passengers get injured. If a person gets injured because of the negligent conduct of another person, then one can file a case against them.
What are the challenges I face in getting the solution that I desire?
In a railroad or aviation accident, the victim has to face various challenges, as he/she would be one among many. It becomes very difficult to stand against a huge corporation while involved in a mass tort. The validity of the case might get lost. Huge corporations are backed by huge legal firms, and they are aware of all the legal loopholes. These situations can be really challenging.
What solution does The Cochran Firm Atlanta offer to victims of railroad/aviation injuries?
The railroad and aviation accident attorneys at The Cochran Firm Atlanta are experienced in handling mass transit accidents. Our attorneys have years of experience in handling huge corporations and will tackle the case with ease.
What is the first step towards resolving my queries regarding railroad/aviation accident claims?
If you suffered injuries while riding on mass transit, contact The Cochran Firm Atlanta at (404) 222-9922. Our personal injury attorneys and staff will work to make sure you get the representation you need and deserve. You deserve to have a legal team on your side that is equally willing to fight to maximize your compensation.
Want to file a mass transit injury claim? Contact our personal injury lawyers, who have expertise in injury cases including product liability claims, dog bites, mass transit injuries, police brutality, and catastrophic personal injuries. Call The Cochran Firm Atlanta toll-free at (404) 222-9922, or send us your queries using this inquiry form.