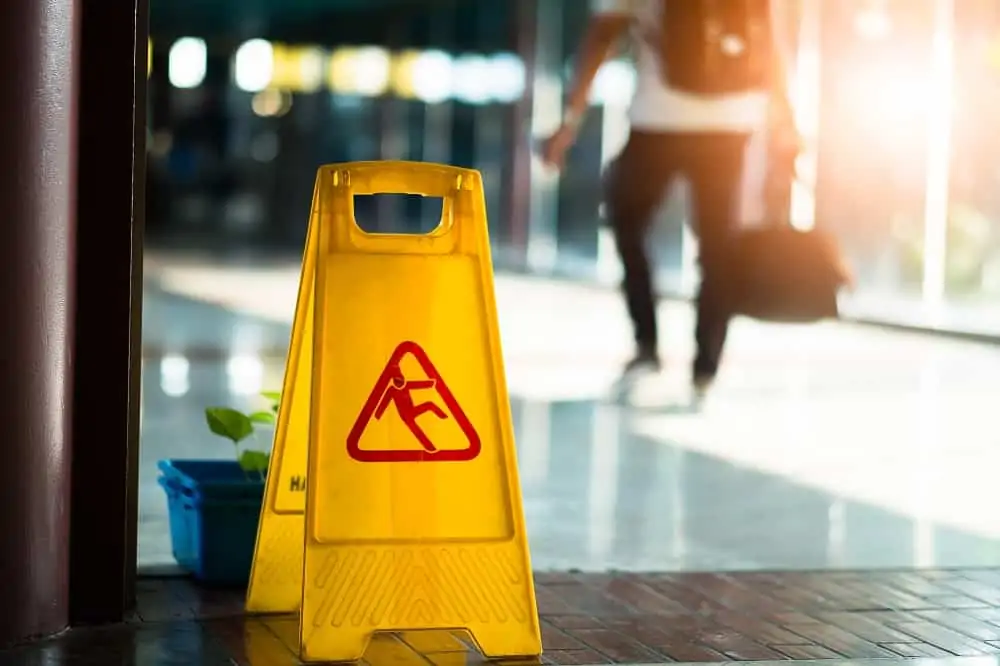 Atlanta Slip and Fall Attorneys
A property owner has a duty to keep you safe while you are on his or her premises. If an owner has failed to warn you of a hazard or failed to keep the premises safe and, as a result, you have been injured, then you may be entitled to file a case against the property owner. If you were injured due to slipping, contact our slip and fall lawyers at The Cochran Firm Atlanta for a free consultation.
Do I have a slip and fall accident claim under Georgia laws?
If you have been injured due to slipping and falling on the premises of another, you may be entitled to a slip and fall compensation. Consult a slip and fall lawyer to file a case againat a property owner whose negligence has impacted your fall.
What are the challenges I face in getting the solution that I desire?
The outcomes of slip and fall lawsuits are unpredictable, and the entire legal proceeding can turn out to be gruesome. Even a simple fact can change the entire course of the slip and fall case, which can, in turn, influence the judge and the jury to act against you. In such situations, consulting a slip and fall lawyer is highly recommended.
What solution does The Cochran Firm Atlanta offer to victims of slip and fall accidents?
At The Cochran Firm Atlanta, we offer experienced slip and fall lawyers with a great work record. They will dedicate their efforts to getting their clients the desired judgment.
What is the first step towards resolving my queries regarding a slip and fall lawsuit?
The first step in resolving your queries is to speak to The Cochran Firm Atlanta today and allow our experienced slip and fall lawyers to give you a free consultation on your case.
Want to file a slip and fall claim? Contact our slip and fall lawyers, who have expertise in premises liability claims involving negligent security, slips and falls, third parties, dram shops, pool drowning, attractive nuisance, bar negligence, and failure to warn. Call The Cochran Firm Atlanta toll-free at (404) 222-9922, or send us your queries using this inquiry form.