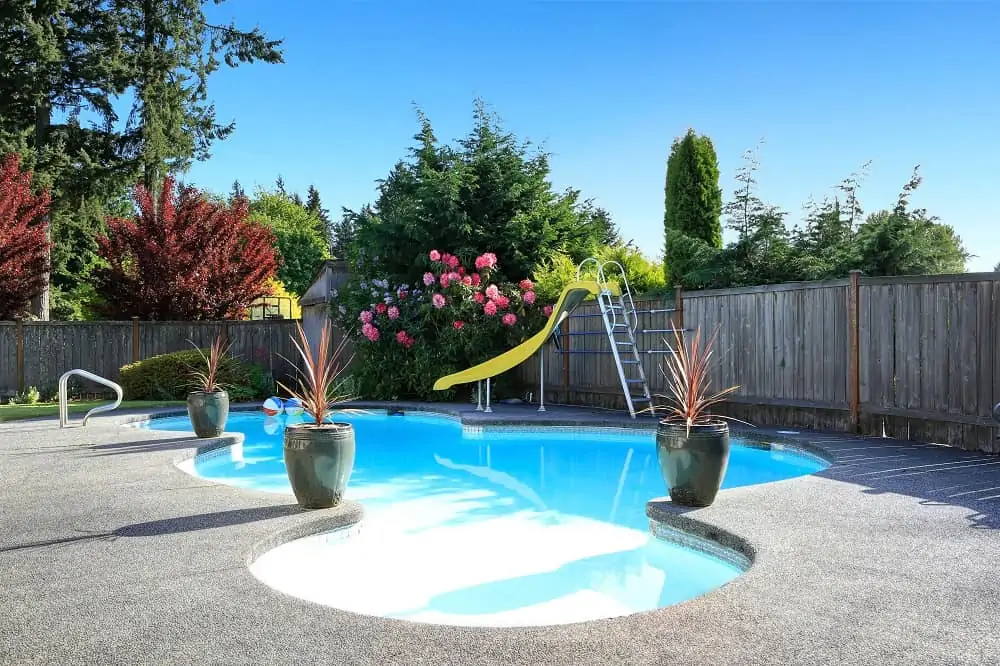 Atlanta Swimming Pool Accident and Drowning Lawyers
Swimming pools are usually a fun and safe way to enjoy the Georgia heat. Nonetheless, swimming pool owners have a duty to provide safety for those who are using the pools. Most swimming pool accidents occur due to a poorly constructed pool or negligence in maintaining the pool. If you have been a victim of a swimming pool accident, consulting a swimming pool accident lawyer is highly recommended.
Do I have a swimming pool accident claim?
If you or your loved one gets injured while using a swimming pool, you may have a swimming pool drowning claim for compensation. Contact our swimming pool accident lawyer for a free consultation.
What are the challenges I face in getting the solution that I desire?
Unfortunately, swimming pool injuries can be traumatic and even fatal. A lengthy swimming pool accident legal procedure may add on to the problems. In that case, taking the help of a swimming pool accident lawyer will be the best course of action. The challenges faced by a victim of swimming pool accident can be manifold. These may include gathering witnesses and proofs against the pool owner apart from the legalities included.
What solution does The Cochran Firm Atlanta offer to the victims of swimming pool accidents or drowning?
At The Cochran Firm Atlanta, our swimming pool accident lawyers and staff are well known for trying swimming pool drowning cases. They work hard to help drag defaulters to the court and get clients compensated for trauma or loss. Nothing can speed up the recovery process of an injury or fill the void of losing a loved one, but our swimming pool lawyers will work hard to make sure that those responsible are held accountable.
What is the first step towards resolving my queries regarding a swimming pool drowning claim?
Contact our swimming pool lawyers today to resolve all your queries regarding the claim. Get an initial free consultation to find out the validity of the swimming pool accident claim.
Want to file a pool drowning claim? Contact our premises liability lawyers, who have expertise in premises liability claims involving negligent security, slips and falls, third parties, dram shops, pool drowning, attractive nuisance, bar negligence, and failure to warn. Call The Cochran Firm Atlanta toll-free at (404) 222-9922, or send us your queries using this inquiry form.