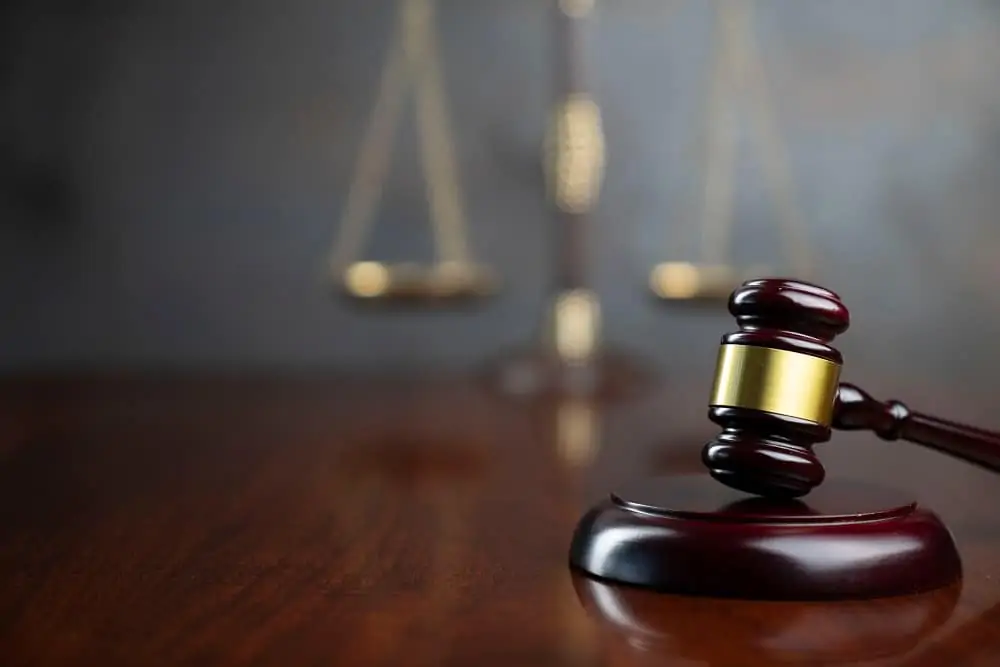 Criminal Acts of Third Parties Claims
When property owners are aware of or have been notified of crimes being committed on their property, they have a duty to take steps to provide safety to those who are legally on the premises. Sometimes, property owners take shortcuts. As a result, they fail to have adequate surveillance and security, and, most importantly, they fail to take reasonable steps to keep you safe from crime.
If you or a loved one has been a victim of a crime because a property owner has failed to take reasonable measures to keep you safe, WE CAN HELP YOU. Our experienced premises liability attorneys and staff have a successful body of work in helping victims get the justice they deserve. Call The Cochran Firm Atlanta at (404) 222-9922 for a free consultation.
Do I have a third-party act liability case?
If you have been a victim of a crime on someone else's property, you may be entitled to compensation.
What are the challenges I face in getting the solution that I desire?
A property owner must be able to foresee that crimes would be committed on their property. This can be judged by many factors and can be something that will be a challenge in getting you the result that you want. You should speak with an experienced third-party acts liability attorney to pursue your claim.
What solution does The Cochran Firm Atlanta offer?
At The Cochran Firm Atlanta, our experienced attorneys and legal staff have a great track record and are well known for working hard to help clients get the results they desire. Our experienced premises liability attorney team will investigate your queries about the claim and will provide the right guidance.
What is the first step towards resolving my queries regarding third-party acts liability claims?
Irrespective of the intensity of the incident or crime, a premises liability attorney should be contacted immediately. Call The Cochran Firm Atlanta for any questions concerning your potential claim. Our experienced attorneys will give you a free consultation and answer questions that you may have about the legal process.
Want to file a third-party act claim? Contact our premises liability lawyers, who have expertise in premises liability claims involving negligent security, slips and falls, dram shops, pool drowning, attractive nuisance, bar negligence, and failure to warn. Call The Cochran Firm Atlanta toll-free at (404) 222-9922, or send us your queries using this inquiry form.