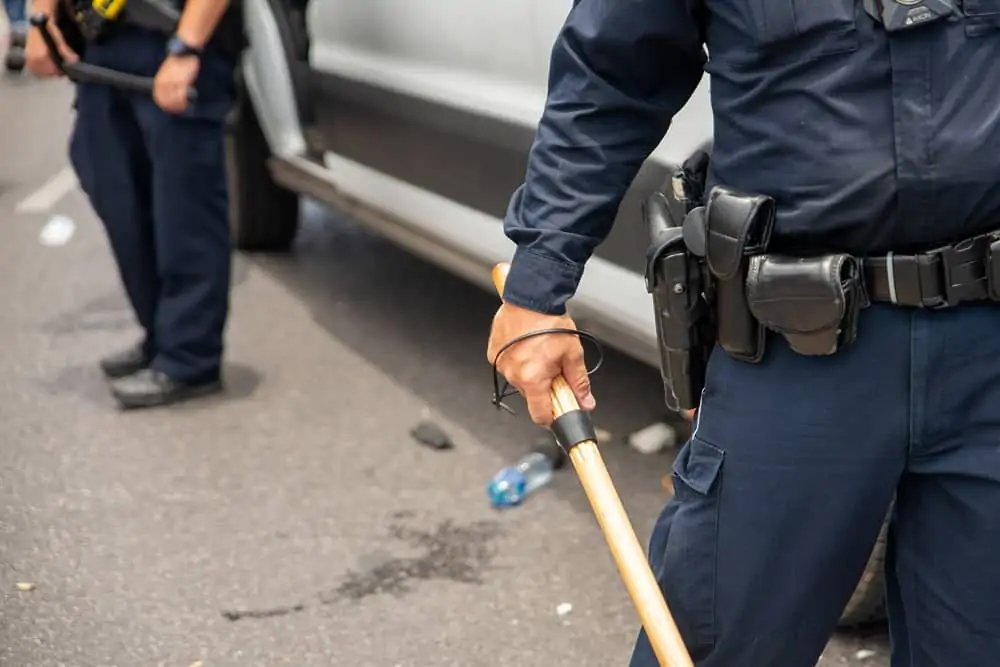 Police Misconduct Cases Handled by Our Atlanta Attorneys
Kickbacks and Bribery
Police officers who overlook wrongdoings in exchange for money are breaking the law and should be held accountable.
Abuse of Authority
Police officers have the authority to investigate cases and arrest criminals. But, when an officer uses his or her authority to abuse a victim, coerce false testimony, or falsify evidence, the officer has abused his or her authority. Also, when a police officer arrests a person they know is innocent, this is police misconduct.
The police misconduct litigation not only protects victim's rights but also make sure that further harm is prevented by ensuring the police officers stay within boundaries. If you or a person you know has been a victim of police misconduct in Georgia, contact the police misconduct lawyers at The Cochran Firm Atlanta at (404) 222-9922 today for your free consultation.
Do I need a Police Misconduct Attorney?
If you feel that you have been subjected to the misuse of authority by the police, you may be entitled to compensation. If you have been on the receiving end of police misconduct, it is imperative to consult an expert police misconduct lawyer.
What are the challenges I face in getting the solution that I desire?
Victims of police harassment often find them in challenging situations. Even if you feel that you were mistreated, some police officers may be immune to lawsuits because of governmental immunity.
What solution does The Cochran Firm Atlanta offer to victims of Police Abuse?
At The Cochran Firm Atlanta, we'll be there for you. Our police harassment attorneys will listen to your story and advise you on how best to proceed with your claim.
What is the first step towards resolving my queries regarding Police Misconduct cases?
Contact our police misconduct lawyers at The Cochran Firm Atlanta, and we will help you recover the damages that you are lawfully entitled to.
Want to file an Injury & accident claim, contact our Accident Lawyers, who have expertise in Auto Accident, Car Accident, Brain Injury,Personal Injury, Premises Liability, Truck Accident, Police Misconduct and other areas of practice. Call The Cochran Firm Atlanta toll-free at (404) 222-9922, or send us your queries using this inquiry form.