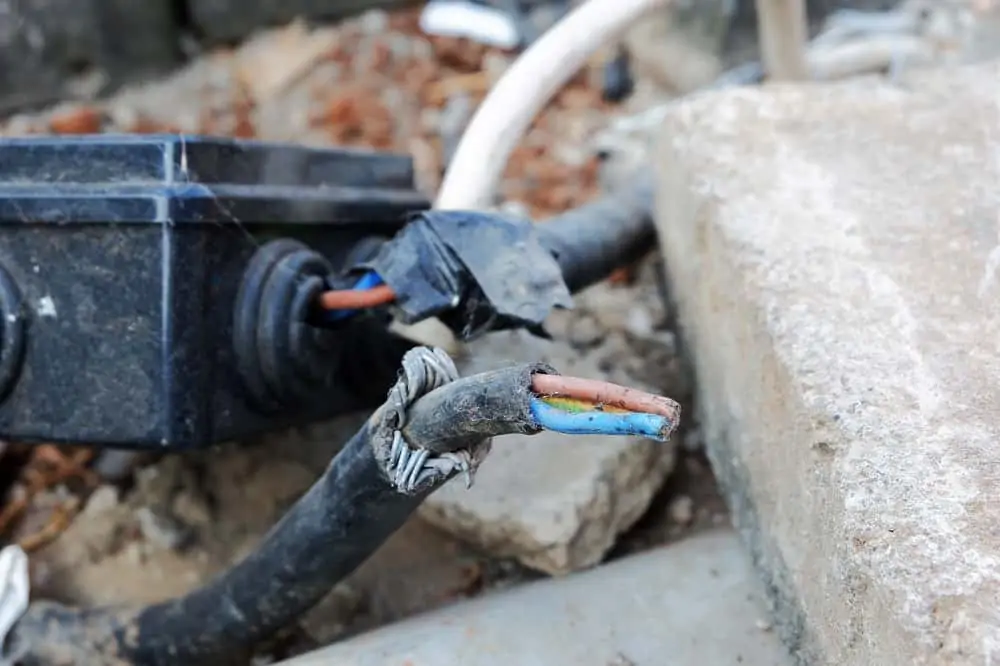 Atlanta Unsafe Conditions on Premises Claims
A property owner should have a sense of obligation to provide a safe working environment while you are on their premises. If a property owner does not warn you or somebody associated with you regarding the premises' safety hazards and you get injured, you may be entitled to a trial.
Do I have unsafe conditions on premises claim?
If you were injured as a result of unsafe conditions on someone else's property, you may be entitled to compensation.
What are the challenges I face in getting the solution that I desire?
Whether you were legally on the premises determines your status as a guest, and this may affect your claim. If warning signs have been posted by the owner and you were aware of them, then your claim may be heavily contested. Each case is different and fact specific. The case must be taken up with the help of an experienced premises liability attorney to guide you through the process.
What solution does The Cochran Firm Atlanta offer in unsafe conditions on premises claims?
At The Cochran Firm Atlanta, we offer experienced unsafe conditions on premises claim attorneys who possess a great track record and are known for working hard to get clients the results they are seeking.
What is the first step towards resolving my queries regarding unsafe conditions on premises claims?
The first step in resolving your problem is to call The Cochran Firm Atlanta today. Let our experienced premises liability attorneys give you a free consultation on your case.
Want to file unsafe conditions on premises claim? Contact our premises liability lawyers, who have expertise in premises liability claims involving negligent security, slips and falls, third parties, dram shops, pool drowning, attractive nuisance, bar negligence, and failure to warn. Call The Cochran Firm Atlanta toll-free at (404) 222-9922, or send us your queries using this inquiry form.