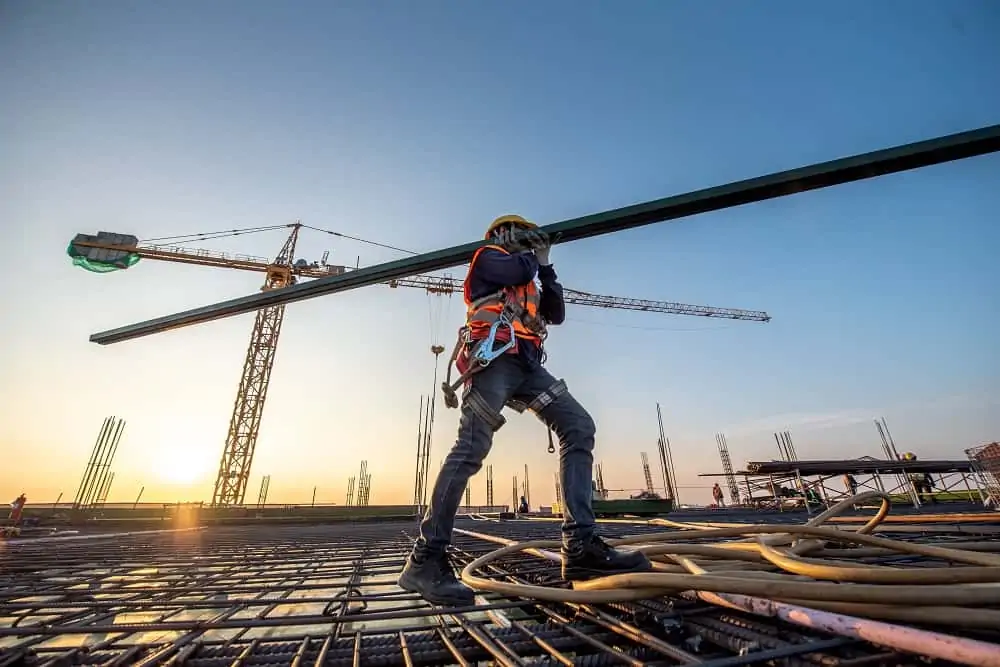 Atlanta Worker's Compensation Lawyers
Nobody expects to be injured on the job. Unfortunately, accidents at workplaces do happen. According to the Bureau of Labor Statistics, more than 1.1 million injuries happen in the workplace each year. Experienced work injury attorneys at The Cochran Firm Atlanta understand your problems and can be of great support in these trying situations. You may worry about taking time off to recover from your injuries, paying your medical bills, being able to provide for your family, or, even worse, losing your job. If you have been injured on the job, you are entitled to Workers Compensation. Speak to one of our work injury attorneys to know more about your rights.
Workers Compensation is a form of insurance to help employees recover from work injuries sustained on the job. If you have been hurt at the workplace, a work injury attorney with The Cochran Firm Atlanta can help you file your claim and make sure that you receive the maximum benefit. Some benefits include medical expenses, lost wages, or even death benefits.
Common Workplace Injuries –
Overexertion
Struck by or struck against an object
Machinery accident
Repetitive motion
Workplace violence
Sprains, strains, cuts
Do I have a Worker's Compensation Claim?
Every employee has the right to a safe workplace. If you or your loved one has been injured because of an accident at the workplace, then you can file a workers compensation claim. A victim of work injury might get severely injured or even die because of negligence at the workplace. In this case, it is imperative to consult an expert work injury lawyer.
What are my challenges in getting the solution that I desire?
An employee might face various challenges while filing a case against his or her employer. It is very important to understand the legal proceedings required stand against a huge organization. There are many pitfalls in workers compensation cases, and you will need a work injury attorney who can assist you and recover all the damages you are entitled to.
What solution does The Cochran Firm Atlanta offer in Worker's Compensation Claims?
With a strong understanding of Georgia's Workers compensation laws, our experienced work injury attorneys at The Cochran Firm Atlanta are committed to getting you the benefits that you deserve.
What is the first step towards resolving my queries regarding workers compensation law?
Contact our work injury attorneys at The Cochran Firm Atlanta for any queries regarding workers compensation law, and they will help recover any damages that you are lawfully entitled to.
Want to file a Worker's Compensation Claim? Contact our Work Injury Lawyers with expertise in Workplace Injury cases including Workers compensation , Leased Employees, Construction Accidents and Maritime Injuries. Call The Cochran Firm Atlanta toll-free at (404) 222-9922 or send us your queries using this inquiry form.