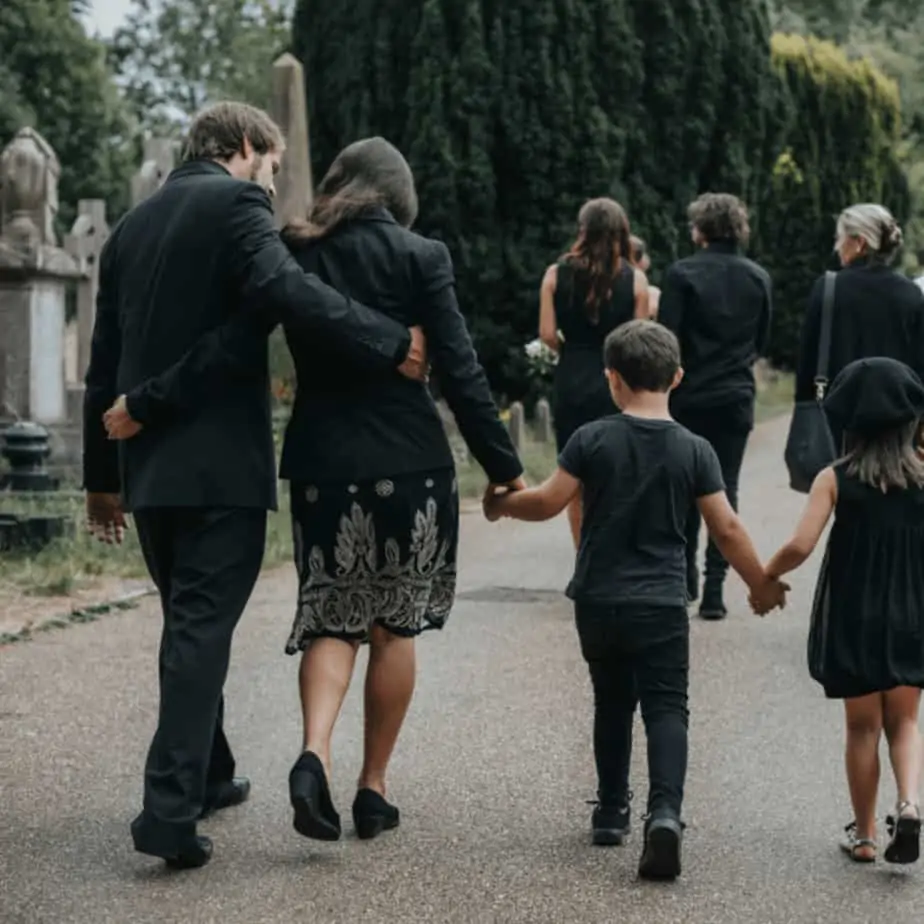 Georgia Wrongful Death Attorneys
The sudden loss of a loved one is one of the most devastating tragedies any family can face. When a family member passes away unexpectedly because of the negligence or wrongdoing of another, it can be emotionally, psychologically, and financially draining.
If a loved one has died from the negligence or misconduct of another person or company, you should consider contacting an expert wrongful death attorney. In Atlanta, wrongful death claims can be submitted by a victim's spouse, child, or parent, depending on the circumstances.
What is wrongful death?
When an individual dies as a result of the negligent or wrongful actions of someone else, you may have a wrongful death claim. The person who caused the wrongful death can be held responsible in court. Wrongful death can be caused by a car or trucking accident, nursing home abuse, traumatic brain injury, negligent security and medical malpractice, among other things.
How to Find an Experienced Atlanta Wrongful Death Attorney?
If you're looking for a wrongful death attorney in Atlanta who can work on your behalf to recover damages resulting from a wrongful death case like yours, here are a few things to consider from The Cochran Firm Atlanta:
How many wrongful death cases has the attorney managed in the last year?
What type of caseload does this wrongful death attorney carry at any one time?
Will this wrongful death attorney actually work on my case or assign most of the work to an associate?
What settlement amounts has this wrongful death attorney received on behalf of clients in the last year or two?
How long has this wrongful death attorney practiced in Atlanta?
What types of accidents have been part of the cases this wrongful death attorney has tried? Does the attorney handle cases similar to mine?
How will this wrongful death attorney be paid? How does the rate compare to others in Atlanta?
Can I find journal or newspaper articles about this wrongful death attorney's cases?
Your search for a lawyer with experience in wrongful death cases similar to yours will probably take some time, but the decision you make is important.
Do I have a wrongful death claim under Georgia laws?
If a loved one died as a result of a car accident or traumatic brain injury, you may have a wrongful death claim.
What are the challenges I face in getting the solution that I desire?
Atlanta judges and juries are asked to base their wrongful death awards on the losses, pain, and suffering of the victim. Your wrongful death claim will need to be structured by evaluating the victim's lost future earnings, retirement benefits, savings, and inheritance as well as their physical and mental suffering prior to death. Your wrongful death attorney will also advise if it is prudent to seek punitive damages against the negligent party.
If your family is thinking about pursuing a wrongful death lawsuit in memory of a family member, it's important to know who can file the claim under Georgia law. To ensure that your wrongful death claim is settled for the benefit of the victim's survivors, enlist the assistance of an experienced wrongful death attorney.
What solution does The Cochran Firm Atlanta offer to victims of wrongful death?
At The Cochran Firm Atlanta, our wrongful death attorneys have extensive experience representing clients in wrongful death suits, and they have the knowledge and ability to help your family recover the compensation they deserve.
What is the first step towards resolving my queries about Georgia wrongful death lawsuits?
Don't delay. Contact our experienced wrongful death attorney at The Cochran Firm Atlanta today at (404) 222-9922.
Want to file a wrongful death claim? Contact our wrongful death attorneys, who have expertise in wrongful death cases involving auto accidents, truck accidents, medical malpractice, civil rights, and nursing home abuse. Call The Cochran Firm Atlanta toll-free at (404) 222-9922, or send us your queries using this inquiry form.