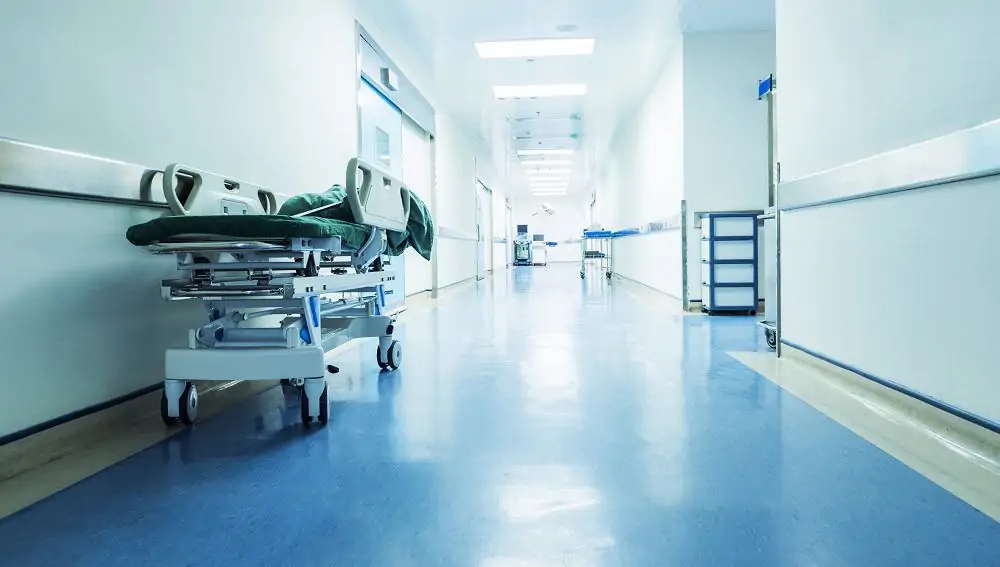 Atlanta Hospital Negligence and Malpractice Lawyers
Hospital malpractice is defined as any type of negligence that occurs in a hospital setting and includes errors by doctors, nurses, and other hospital staff. If you believe that you or someone you love has been harmed by a medical professional, contact the hospital malpractice lawyers at The Cochran Firm Atlanta.
Hospitals and their employees are supposed to provide a safe place to care for and treat their patients. However, when hospitals fail their patients through negligence and wrongdoing, the patients may get injured, or it can lead to death. The medical malpractice attorneys at The Cochran Firm Atlanta are experts in dealing with hospital negligence cases and work diligently to get a fair compensation for their clients.
Examples of Hospital Malpractice:
Medication errors
Inaccurate record keeping
Failure to clean and disinfect rooms and hospital equipment, including surgical instruments
Patient abuse
Do I have a hospital malpractice case?
If you were injured while under the supervision of a hospital employee or because of any kind of flaws in the hospital, then you may be entitled to file a case against the hospital's negligence and seek the compensation that you deserve. When medical diagnosis or hospital treatment goes wrong due to incompetence or negligence of a medical professional, it is crucial to seek legal advice of an experienced medical malpractice attorney.
What are the challenges I face in getting the solution that I desire?
Some incidents that occur in hospitals involve a professional healthcare issue and will be filed as medical malpractice lawsuits. Other non-medical negligence cases will fall under the standard negligence rules. These differences can skew the way an attorney will view the case.
What solution does The Cochran Firm Atlanta offer to victims of hospital negligence?
Our medical malpractice attorneys are the best in Atlanta and understand not only the law but medicine as well. Our medical malpractice attorneys have developed relationships with the nation's top medical experts, and they will evaluate your case, investigate the incident, and determine fault. We are experienced in fighting the big corporations and big insurance companies that hospitals employ and will fight for you.
What is the first step towards resolving my queries regarding hospital negligence claims?
Contact our hospital malpractice attorneys at The Cochran Firm Atlanta, and we will help recover the damages that you are lawfully entitled to. Speak to one of our hospital negligence lawsuit attorneys for a free consultation, and resolve your queries about the claim.
Want to file a hospital malpractice claim? Contact our medical malpractice lawyers, who have expertise in medical malpractice cases involving anesthesia, surgical errors, nursing malpractice, hospital negligence, cancer malpractice, birth injuries, stillbirths, delayed diagnosis, and delayed treatment. Call The Cochran Firm Atlanta toll-free at (404) 222-9922, or send us your queries using this inquiry form.