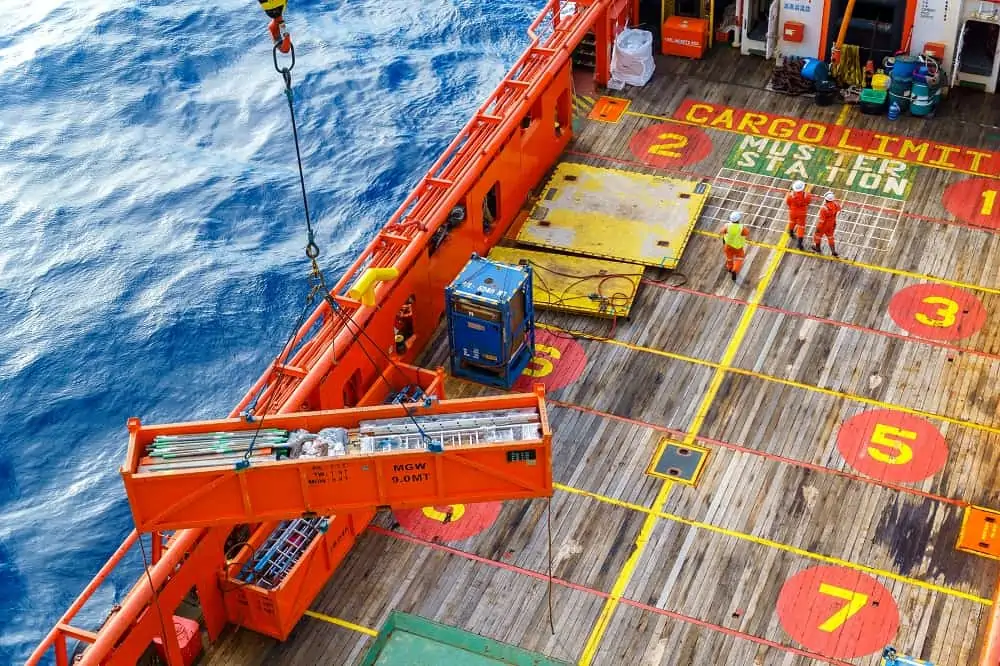 Maritime Injury & Offshore Accident Lawyers
The Maritime industry is a risky profession, and accidents at sea are inevitable under many circumstances. Injuries at sea can be severe and life-threatening. When an injury at sea is caused by the employer's negligence, you may be entitled to maritime accident compensation. It is important to know that there are specific federal laws that protect the maritime worker. Contact the maritime accident lawyers at The Cochran Firm Atlanta today for a free consultation.
Common Maritime Injuries –
Struck by or against an object
Do I have a Maritime Injury case?
Maritime employees often suffer maritime injuries due to dangerous conditions offshore.
If you are employed in a maritime industry and are subjected to an injury while being at work, then you can file a maritime accident case against the employer.
What are my challenges to getting the solution that I desire?
Any legal procedure requires a detailed analysis. There are rules and regulations that protect maritime workers, and these differ from the regulations for accidents happening on land. Understanding this difference becomes the biggest challenge that forces the victim to give up.
What solution does The Cochran Firm Atlanta offer in Admiralty accident cases?
At The Cochran Firm Atlanta, our experienced maritime accident lawyers acknowledge the stress of work-related issues. Our maritime injury lawyers will conduct a detailed examination of the situation and analyze the case with dedication.
What is the first step towards resolving my queries regarding maritime injury and offshore accidents claims?
Contact The Cochran Firm Atlanta and consult our passionate maritime injury lawyers, who will help recover any damages that you are lawfully entitled to.
Want to file a Maritime Injury Claim? Contact our Maritime Injury Lawyers with expertise in Maritime Injury cases including Workers compensation, Leased Employees, Construction Accidents, and Maritime Injuries. Call The Cochran Firm Atlanta toll-free at (404) 222-9922, or send us your queries using this inquiry form.